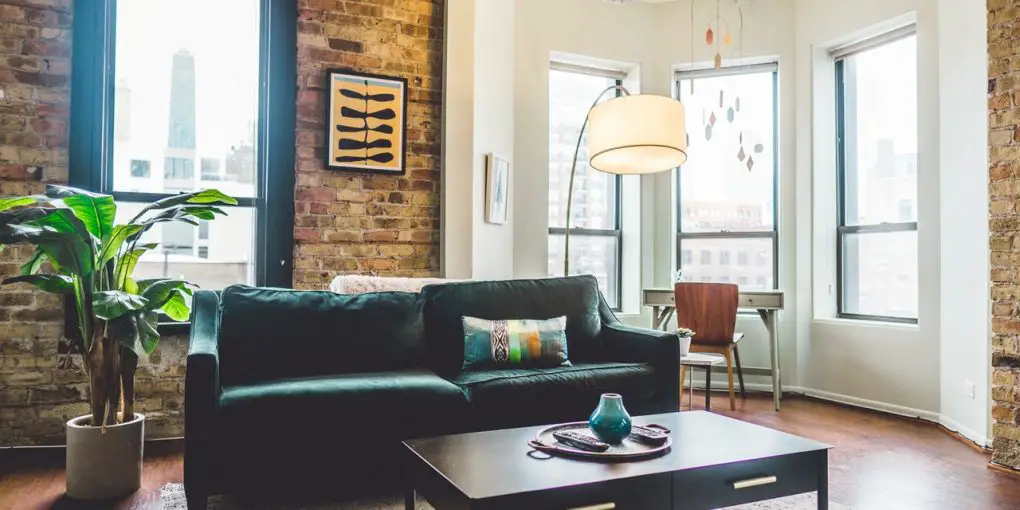 Getting Your Home Ready for Summer: A Practical Guide
Peak summertime is just around the corner, as we leave the solstice behind and start entering the hazy months of July and August. Now is the time to get all your house preparations in order before you find yourself too hot to lift a finger. But what exactly do you need to look out for when readying your home for the sweltering summertime? To answer this question, we've created this practical guide. Follow our advice and you'll be able to rest and relax this season, instead of becoming hot and uncomfortable.
Invest in Blackout Blinds
If you haven't already, it's important to buy blackout blinds for the windows in your home. As the days are longer during the summertime, the sun rises a lot earlier in the morning. This means you'll have bright light streaming into your bedroom from 5 am, which is a nightmare for those who need a good night's sleep for their jobs. This is especially true if your home is south facing. Further, If you have young children, you've probably noticed they struggle to fall asleep in the summertime as the sun doesn't set until after 9 pm. Unlike regular curtains, blackout curtains can block out this amount of light, so it's worth buying blackout blinds for your home. With less sunlight entering the home at all hours of the day, you won't be woken up early, and your kids fall asleep at their bedtime.
Clean Your Outdoor Furnishings
Your barbecue, paddling pool and patio furniture have probably been collecting dust over the winter. Before pulling them out, you should give them a thorough clean. Bugs, slugs, cobwebs and rust are the main troublemakers to look out for. It is really important that you clear these away regularly so that they don't cause damage to your outdoor furniture.
Ready Your Air Conditioning
In hot countries during the summertime, your saving grace is an effective AC unit. Without one, you'll suffer from restlessness at night and overheating during the day. Any decent AC needs a quality Air Filder to help remove dust mites, mould spores and pollen from the atmosphere, the latter of which is a terrible allergen in the summer.
Changing your air filters regularly will help you to keep your air clean and make your AC unit work more efficiently. Buy a supply of air filters in bulk from FilterBuy, so that you always have enough. Their products are high-quality and available in all sizes and types, so you can find the air filters you need to make your AC work effectively and keep you cool all summer long.
Investigate the Attic
Soon, it will become too hot for you to enter your house's attic, as heat rises. So, before you lock up for the summer, inspect your attic for any potential problems. These could include leaks in the ceiling, animal nests, and internal damages, all of which might cause massive problems down the line. Fixing these issues in a stuffy, sweltering attic during the summertime is far from ideal when all you want to do is relax.
Follow our advice and make the most of your summertime.