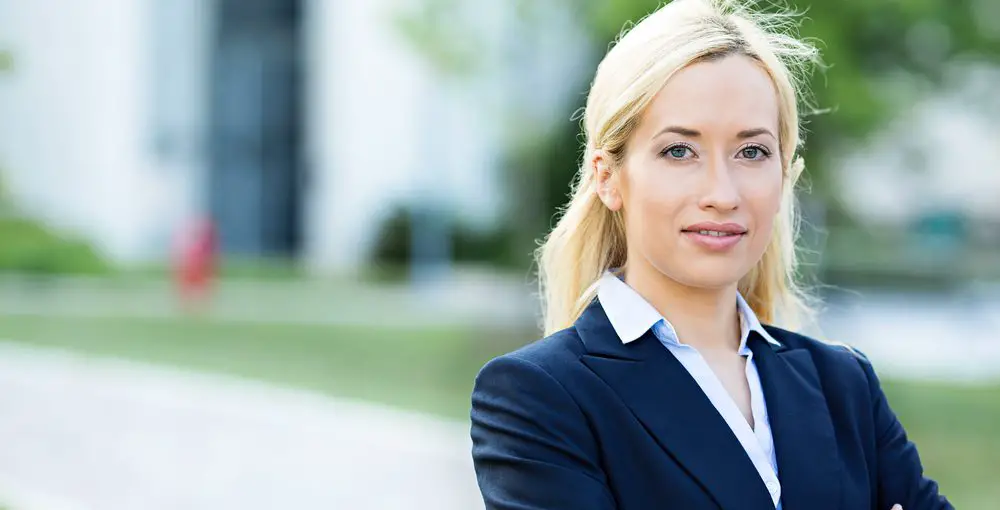 Estate Planning 101: What Rights Does Your Next Of Kin Have?
Estate planning establishes how you'd want all your possessions to be distributed or handled when you die or become incapacitated. These instructions are typically stated in a will, insurance policy, or trust.
This article will briefly teach you the essential things about estate planning. You'll learn what it's all about, how to go about it, and the rights of your next of kin.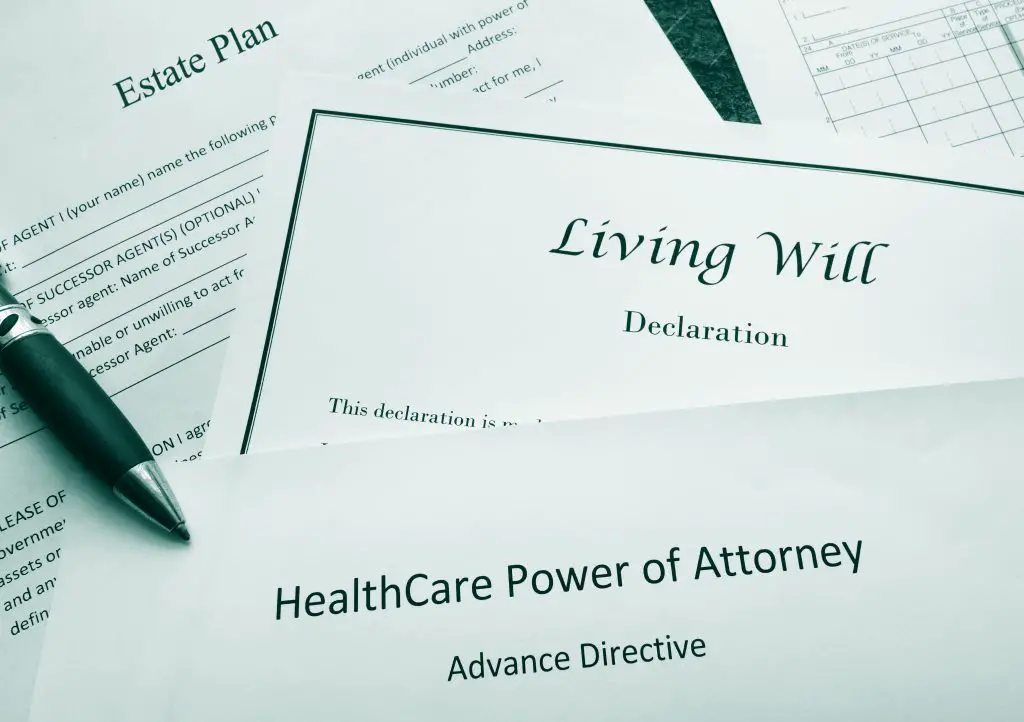 The Importance Of Estate Planning
Your next of kin is your closest living relative by blood. This includes your parents, children, grandchildren, and siblings. The courts will determine your next of kin if you die without an estate plan.
Meanwhile, imagine you have a family, a business, real estate properties, cars, investments, and other vital assets. What would happen to these when you die? To answer this question, you would need some estate planning. Estate planning is also vital for the following reasons:
No Unintended Beneficiaries
Only your kin and loved ones benefit from what you worked hard for. Through estate planning, you can name all the people you'd want to benefit from your estate.
Have Control Of Your Possessions
Even after your demise, you still control how your estate is handled.
Provide Financial Cover For Your Family
Through estate planning, you can still ensure that your family is well taken care of. Hence, your investments and insurance can provide financial cover for your family.
Minimize Taxes For Your Heirs
Through estate planning, you can reduce the amount of taxes your beneficiaries will have to pay for inheritance.
By establishing your beneficiaries and specifying how your estate should be handled, you could prevent unnecessary disputes between your family. For example, the will is legally binding and cannot be easily changed. 
Having an exit plan could help you sleep better at night, knowing that your loved ones will be taken care of should anything happen to you.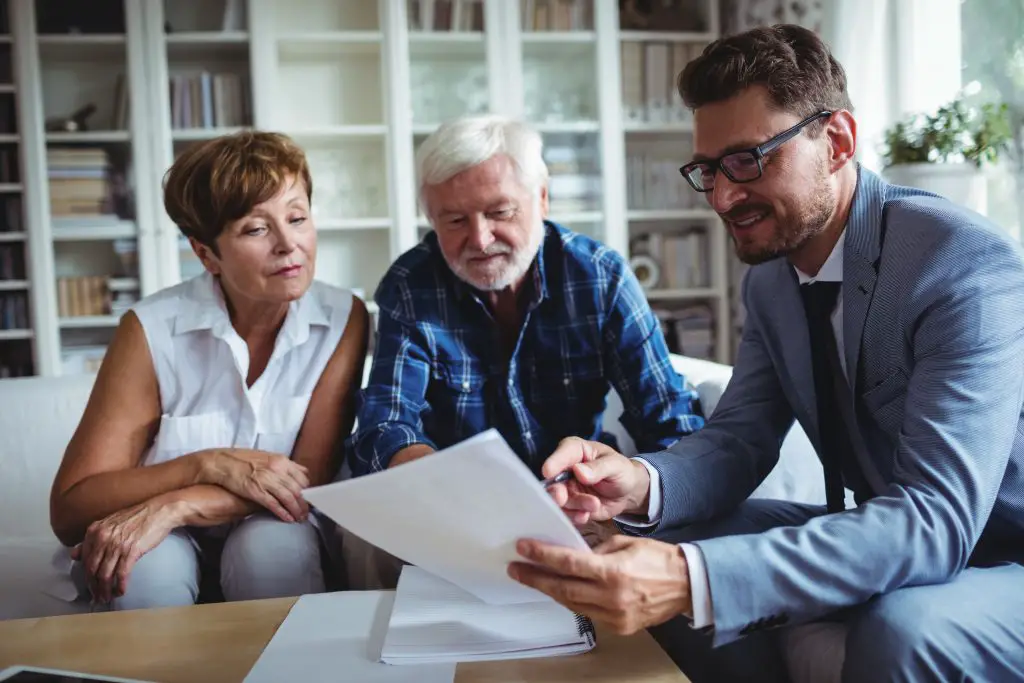 The Rights Of Your Next Of Kin 
Your next of kin is your direct descendants, including your children or grandchildren. Consequently, the courts could move on to your parents if you have no children. Nevertheless, you could name your next of kin in your will.
Should you become incapacitated, your next of kin is usually responsible for the following:
If you have no specific health care directive or a will, your medical decisions lie in the hands of your next of kin. This means that next of kin can decide whether to take you to the hospital or keep you on life support. 
Meanwhile, an estate is a person's net worth at any given time. This includes their property, legal rights, and other assets. In other words, it's the sum of all your possessions. This includes your money, cars, clothes, house, jewelry, land, investments, savings, etc. Your next of kin will typically become your estate administrator. They'll also be seized with the task of establishing the value of your possessions.
Finalize Your Financial Affairs
Your next of kin is also responsible for ensuring that all your financial affairs are concluded. This means they could have access to your bank accounts and so forth. Therefore, if you want to have a say in all this, make sure you have an estate plan.
On the other hand, estate planning isn't just about grabbing a pen and paper and writing a will. It entails transferring an asset to a person that you believe is capable of effectively managing it. So how do you go about it? 
When you've clearly thought about how you'd want your estate to be handled, you can start the process by: 
Doing an inventory of all your possessions and assets.
Establishing your loved one's needs.
Seeing how your assets could provide for their needs.
Making sure you have life insurance or a trust.
Naming your children's guardian and next of kin. 
Thinking about your beneficiaries.
Getting a professional, if need be.
Disclosing your wishes in a will.
Establishing your directives.
Your next of kin is also responsible for making any funeral arrangements. This includes deciding whether you'll be cremated or buried.
Conclusion
Never underestimate the importance of estate planning. Hence, it may be best to get help from others because it can be quite a tedious process. Nevertheless, you could hire a lawyer, financial advisor, or even a trusted mate to assist with the planning and filing of your will. Knowing that your loved ones will benefit from your hard work will certainly give you peace of mind.