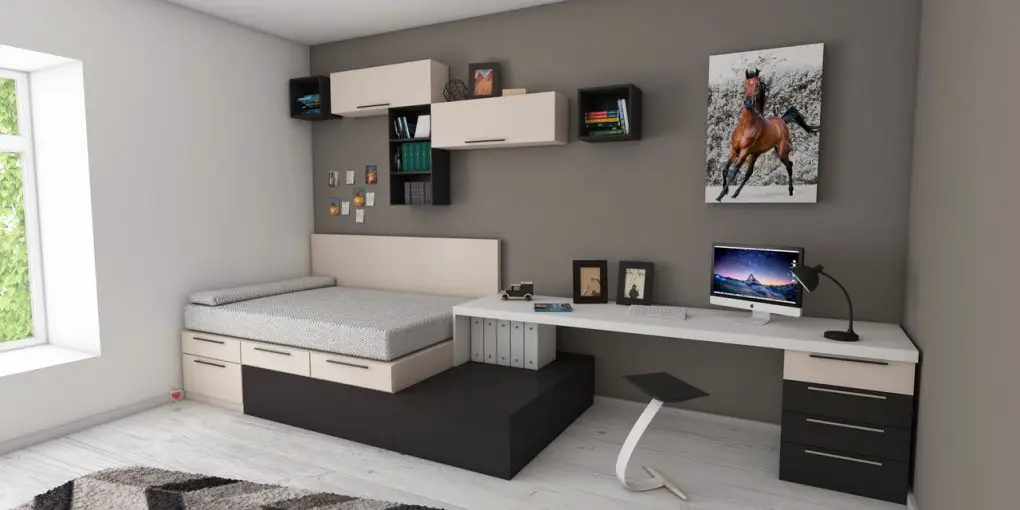 Can an Adjustable Bed Fit any Frame?
Disclaimer: There are affiliate links in this post. At no cost to you, I get commissions for purchases made through links in this post.
Adjustable bases are the next big thing in the mattress industry these days. It moves your body into a zero-gravity position or puts the least load on the body's pressure points, allowing for a more restful sleep.
This optimal sleeping position should help relieve joint pains and even reduce snoring. And we all know that restorative sleep means a lot of benefits to the body.
And even knowing all these amazing benefits, more people are still hesitant to purchase an adjustable bed.
Why?
Well, they probably did not want to buy a new frame as well.
So…
Can an adjustable bed fit any frame?
Well, truth be told, adjustable beds are made to fit into existing or any frames. Frames are made to be a bit wider than the mattress and foundations to allow for bedding. And for an adjustable bed to fit into most frames, all that it needs is to remove any slats or center support rails.
Even with that answer, you might be asking other questions:
What is it is a platform bed?
Well, the legs of most adjustable beds come off and can sit directly on the platform.
What if the frame is lower than the adjustable bed?
In general, most adjustable beds have adjustable legs as well. Even some of the newest models have legs that can adjust up to 3 inches increments.
What if I have a metal bedframe with a headboard installed?
In this case, the side rails will serve the purpose of assisting your headboard, and that's it.
Are there any sheets I can use on split foundations?
There are companies and providers that sell sheets specifically made for split foundations. It includes 2 fitted sheets and a single flat sheet in the set.
Adjustable beds are constructed with quiet motors designed to help them smoothly, silently and reliably adjust as needed. For motors and mattresses to function properly, they can simply be placed on top of an existing bed frame.
Conclusion
You will be amazed and relieved how adjustable beds are so "adjustable" and flexible. You can keep your existing frame and buyan adjustable bed and work it out with any décor that you need down the road. Also, there's no need to constantlypurchase an adjustable bed whenever you purchased new mattresses unless you want to upgrade.
 And while some people think that adjustable beds are too expensive, the cost of a standard mattress, box spring and a bed frame, plus a headboard (if you want) can be quite expensive.