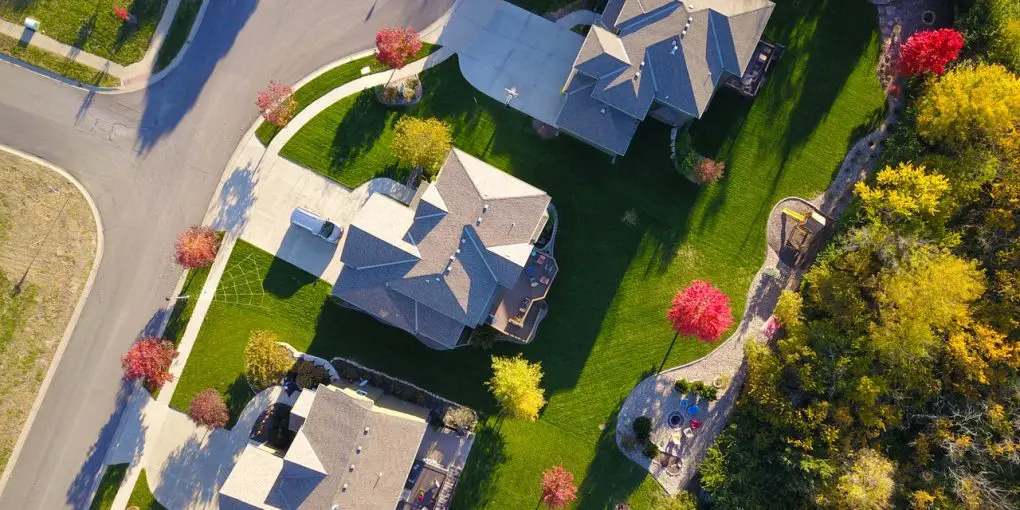 5 Things That Can Devalue a House
If you're thinking about selling your home, you're probably wondering how much you might be able to get out of it as compared to your neighbors. But there is more to it than just the sales price. One thing that can decrease how much cash you'll get in your pocket is the fees many sellers don't think much about. For example, as bankrate.com notes, real estate commissions and other expenses can consume as much as 10 percent of the sale price of a home. A seller closing costs calculator can help determine how much you'll need to deduct as you'll likely have to cover the commission for both your agent and the buyer's agent as well.
There are lots of other considerations, too, including these factors that may lower the offers you'll get once your home is on the market.
Location and an Eyesore View
As you've probably heard many times, "location, location, location" - it's a key phrase in real estate. One of the most significant factors in the value of a home is its location and the view. Most buyers look for homes in areas with access to grocery stores and other services nearby, but they don't want to live on a busy road, too close to an airport, railroad tracks, or other potential noisemakers. Visual appeal is essential also - if the home is within the view of an eyesore like a dilapidated home with a junk-filled yard, cell phone tower, a city dump, or a smoking industrial property, it's going to detract from the value.
Bad Neighbors
While you probably can't do much to control your neighbors, they also play a part in the value of your home. If their yards and houses look messy, perhaps the lawn is overgrown, and there's lots of clutter, most home shoppers will put a lower value on your home. If the neighbors are noisy, perhaps blaring music or revving car engines as people come to tour your home, it's likely to scare them away.
Average or Worse Schools in the Area
As it's quite common for homebuyers to search for places in an area with a good school district, ideally with schools nearby (but not so close, there might be noise issues). If average or worse schools are in the area, it's likely to reduce the value. Even buyers who don't have children, or even plan to, are often aware of the impact schools can have on property values, which means they'll make that a consideration as well.
Lack of Curb Appeal
If your house doesn't have curb appeal, you probably won't get as many offers, and those you do get will likely be lower than you hoped for. Curb appeal is essential when it comes to selling a home at the highest price possible. Your yard should look neat and well-kept with the lawn mowed and without any junk or debris that can detract from its appearance. The roof and siding should be in good condition, and the front door attractive and welcoming. You might want to plant or place some flowers around your home's exterior, as well.
Poorly Done Renovations
While renovations can be a great way to increase the value of your home, if they're poorly done, it usually has the opposite effect, causing buyers to think about all the renovations that they'll have to take care of. That means they're more likely to be looking or make a lower offer than what you'd hope to sell for.