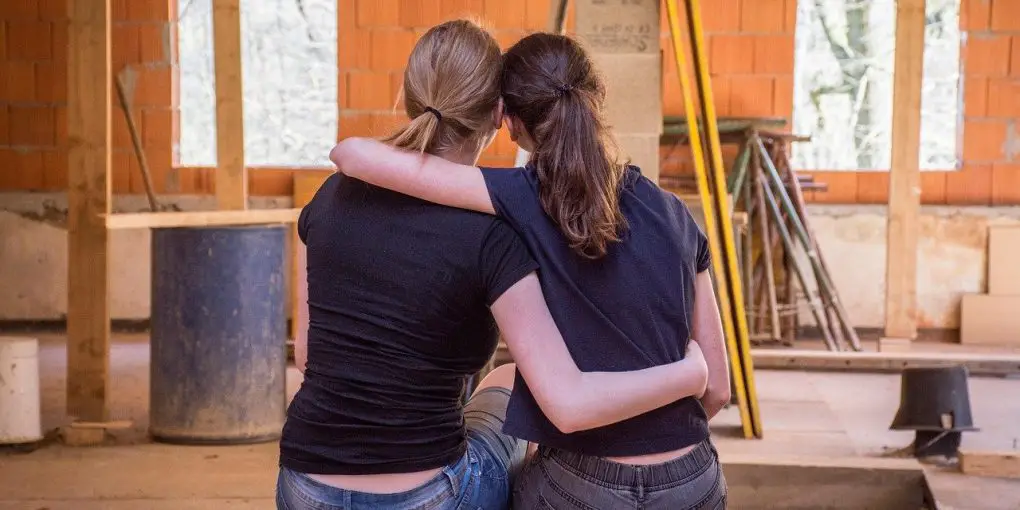 Building A Better Garage: 8 Upgrades You Can't Overlook
The garage is one of the most overlooked spaces in any home, even though it can be among the most useful. If you are considering building a better garage or you simply want to upgrade your existing structure, here are some of the best upgrades you should not overlook.
Energy Saving Insulation
Installing insulation in your garage is an excellent way to lower the energy bills and help you save on costs. The insulation can be installed on the walls and the roof, as you deem fit.
You can also insulate the garage door to help keep you cool during the summer and warm during the winter. The process is relatively easy as the reflective foils are easy to unroll and cut using scissors or a knife.
Install Dedicated Circuits
Most garages also double up as workshops for repairs and other tasks. If this is the case with your garage, invest in dedicated circuits for equipment such as air compressors and other power tools. The dedicated circuits help prevent overloading.
Since dealing with electricity is dangerous, consider getting the services of an electrician who is licensed to fix the dedicated circuit. The electrician can assist in adding outlets and conducting an update on the garage wiring.
Be Innovative With Storage
There is always a need for additional storage space in the garage to organize your belongings. There are several storage systems that you can invest in or innovate yourself. You can install a ceiling storage system with labeled boxes to get things off the floor for a change.
The other storage option is to invest in wall storage to hold items such as your garden tools and ladders. If you prefer moving around with your tools, consider investing in rolling tool storage cabinet that can be moved easily. This moving tool storage not only keeps your tools safe but also enhances the means to store them safely.
Install a Garage Heater
Since your garage can be used for several purposes, including functioning as a home office, a studio, or even a family space, you may need to keep the temperature regulated in it. Using a garage heater is an excellent way to ensure the garage is comfortable as you go about your tasks. Home heating specialist Leslie Phillips offers up some great advice in regards to selecting a garage heater for your home. As she points out, there are several factors you need to consider, such as the type of heater, the size, and getting an expert to conduct this installation for you.
Upgrade the Garage Door
Your garage door can do with some upgrades and renovation too. There are several ways to do this, including painting the door or completely changing it. Investing in an automatic door is one of the best ways to upgrade your garage door.
Several doors can fit into the architecture of your garage and give you the ease of use. Systems that allow you to control the entry using your phone would be a worthy investment and increase your curb appeal.
Set up an Exhaust Fan for the Garage
As already mentioned, the garage is used for multiple functions, including workshop duties. Different tasks, such as welding, sanding, and various chemicals, will affect the garage's air quality.
Installation of a garage exhaust fan is an excellent strategy to deal with the fumes and dust. The fans can be fixed on the walls to help suction the toxic fumes and dust for clean and safe air. This action helps to create a safe environment for your duties.
Create Organizational Zones
The creation of organizational zones for your garage not only makes it tidy but also allows you to find the tools that you need much faster. Divide the garage space into distinct zones depending on the items that you want to store for easy access and storage.
The tools and items you frequently used should be stored in a zone nearest to the garage door. Things rarely used should have more permanent storage zones where they are not often moved. Taking the time to maximize your garage storage is a great way to make your garage more usable, and having a functional garage is one of the best ways to increase your home's value.
Add Soundproofing to Your Garage
Your garage is more than just a place for packing your vehicle and storing items. It can be partitioned to include an office or studio that allows you to do more and get creative. Installing soundproof materials to the walls, doors, and ceilings is an upgrade strategy you would want to implement and increase the curb appeal.