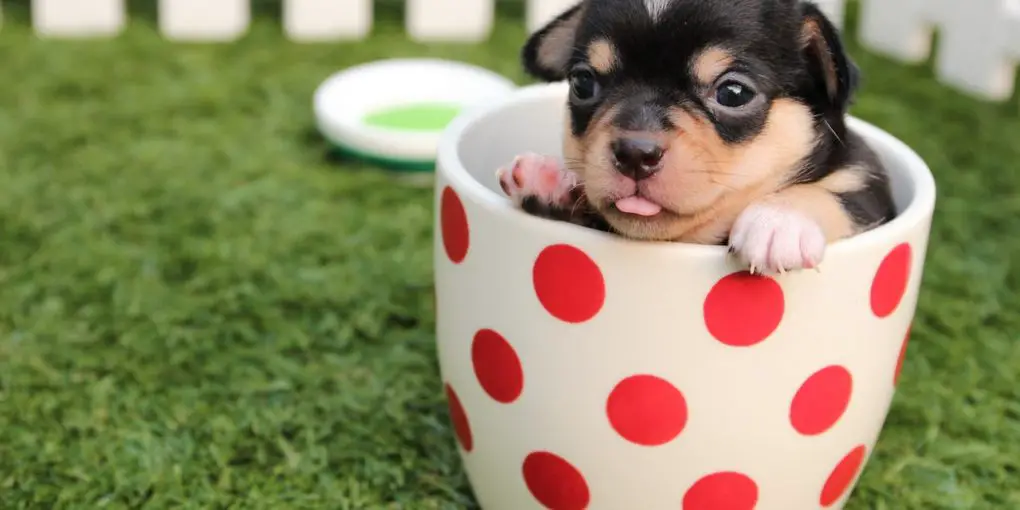 A Way of Life: 4 Fashion Tips for Dog Lovers
Social media platforms like Facebook and Instagram are overflowing with feeds dedicated to dogs. As it turns out, fashion-forward dog owners like to extend their style to their canine companions. Runway trends are catching on in the dog-lover community, but there are a few things to keep in mind when dressing up a pet.
The people over at pehomnyc.com offer clothing that is perfect for pets, blending functional outfits with a contemporary look. Dressing up a pet takes care and a keen awareness of the pet's personality and preferences. Below are four fashion tips for en vogue pet owners who are unsure of what their dog should wear.
Start with Safety
The most important factor in a dog's outfit is their safety. Some dogs will feel anxious and uncomfortable when dressed, especially if they have never worn clothes. Dog owners should keep a watchful eye on their pets when introducing new fabrics or materials to their wardrobe rotation, as they could have an allergic reaction.
Another safety consideration for canine fashion is how the outfit fits. Dog clothes should fit their form without being too tight or too loose. Tight clothing can cut off a dog's circulation and impede their movements. Loose clothing can get caught on things and cause injury.
Check the Weather
No person would want to wear a thick wool sweater in the oppressive summer heat, and the same is true for a dog. Most dogs have enough fur to keep them comfortable and don't need a lot of extra layers. However, some breeds with short furs, like Greyhounds, can benefit from added protection during cold weather.
Fashionistas that are looking for the perfect outfit for their pup should check to see what the weather will be before making their selection. If it will be a rainy day, dog owners can provide their pet with a reflective, water-resistant jacket, and may even find a nice matching one for themselves. Those with dogs who prefer to go without extra layers can opt for a stylish accessory, like a calfskin collar.
Keep it Simple
A thick layer of fur doesn't stop fashion enthusiasts from cooking up an elaborate ensemble for their favorite canine companion. While some dogs may be fine with an over-the-top outfit, many of them will feel uncomfortable. A person with a dog that is reluctant to wear clothing should ditch the complicated tutus or three-piece pet suits and look instead for a simple, classy jacket or a matching high-end leash and collar set.
It's Okay to Be Bold
Fashion-forward dog lovers don't have to get bogged down by the rules of pet-friendly outfit planning. When dressing their pet, they can easily go bold with a vibrant pop of color of a flashy, on-trend animal print. Additionally, pet owners can make a statement by finding trendy matching outfits for themselves and their dogs.
Summing it Up
Playing dress-up with a beloved pet is a wildly popular pass time. It does not take much sleuthing to find evidence of this trend posted all over the internet. Each dog has a unique personality with its own set of preferences, and dog owners can curate a special outfit for them that is both high fashion and practical. Using the tips above, every dog lover can have a modish, picture-perfect pup.