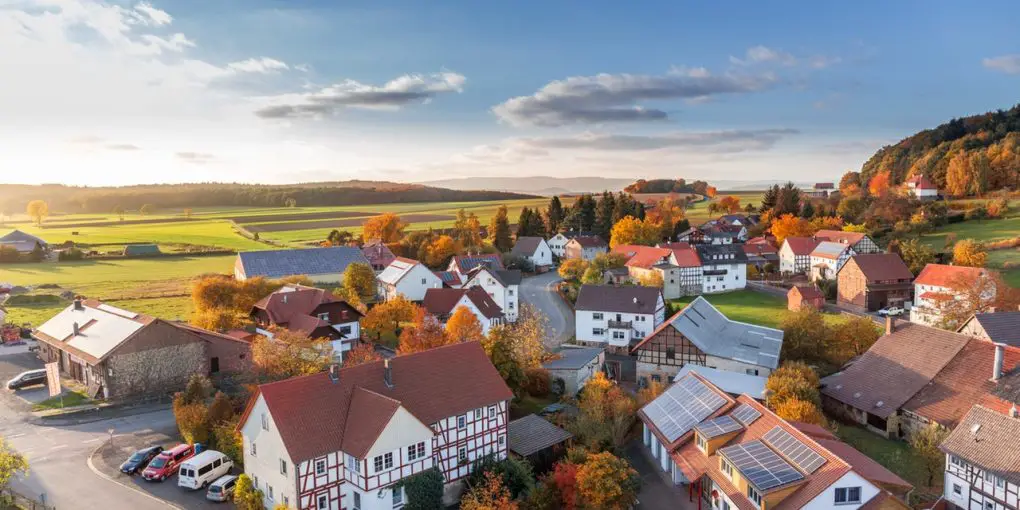 A Safe Neighborhood: 5 Considerations to Make When Choosing Where to Relocate with Your Family
Disclaimer: There are affiliate links in this post. At no cost to you, I get commissions for purchases made through links in this post.
For many people, the thought of moving to a new city is exciting. They look forward to the opportunities and challenges that a new job, a new home, and a new lifestyle can bring. Before taking the plunge and making a major move, it is important to do some research to learn about any potential locations. There are 5 considerations a person should make when choosing where to relocate with their family.
1. Job Market
Some people move to a new city as a result of being transferred by their current employer or because of a job they have accepted. However, it is not uncommon for a person to leave their current job and move to a new city before securing a new job. In this case, it is necessary to learn about the job market in potential relocation areas. A person will want to choose an area with job availability in their field. They will also want the pay in their field to be proportionate to the cost of living in that area.
2. Cost of Housing
The cost of housing can vary drastically from region to region, and it is important to have an idea of what a home or apartment will cost before relocating to any area. The first thing a person should consider is whether they want to rent or buy. Some areas are better for renting than others, while some are better for buying than others. If a person wants to buy, they can check out the prices that homes are selling for in the region where they'd like to move to get an idea of whether they can afford it. A person should also consider whether hiring a moving company when they'd prefer a single-family home, an apartment, or a condo. This can also have a big impact on the cost of housing.
3. Cost of Basic Necessities
Knowing if a person can afford to live in a particular region goes beyond determining if the cost of housing fits in their budget. They must also consider the cost of basic necessities in that area, such as groceries, utilities, and health care. These things can vary greatly between places. The availability of certain items may vary regionally as well. Another consideration should be transported and whether a person plans to rely on public transportation or will have their own vehicle. Some regions have better public transportation, while others are better for driving.
4. Quality of Life
For the most part, when a person chooses to relocate, they would prefer to maintain or improve their quality of life. Therefore, it is important for a person to examine their current lifestyle and the activities they participate in, such as attending sporting events, visiting museums, going to the gym, and more. Then, they can look at the regions they are considering moving to and make sure those same activities are offered. A person may even want to move to a region with more opportunities for activities and community involvement.
5. Features of Neighborhood
Once a person decides on a region to move to, they will need to narrow down the search to a specific neighborhood. Some neighborhood features to consider are the quality of the schools, the rate and types of crimes committed, and the events that occur within the community. Much of this information can be found in various places online. Another way to obtain firsthand information is to talk with people who actually live in or near the neighborhood. Real estate companies like Agile Group can help a person gather information to make an informed decision on a neighborhood.
To make a major move go smoothly and ensure the new home and location are loved by every family member, doing some background research is imperative. Knowing the cost of living for a region, including the cost of housing and the cost of basic necessities, before moving can save a person from relocating to an area they can't afford. Taking the time to learn about the activities available in the community and the features of the neighborhood can help a person to make the best choice when relocating with their family.