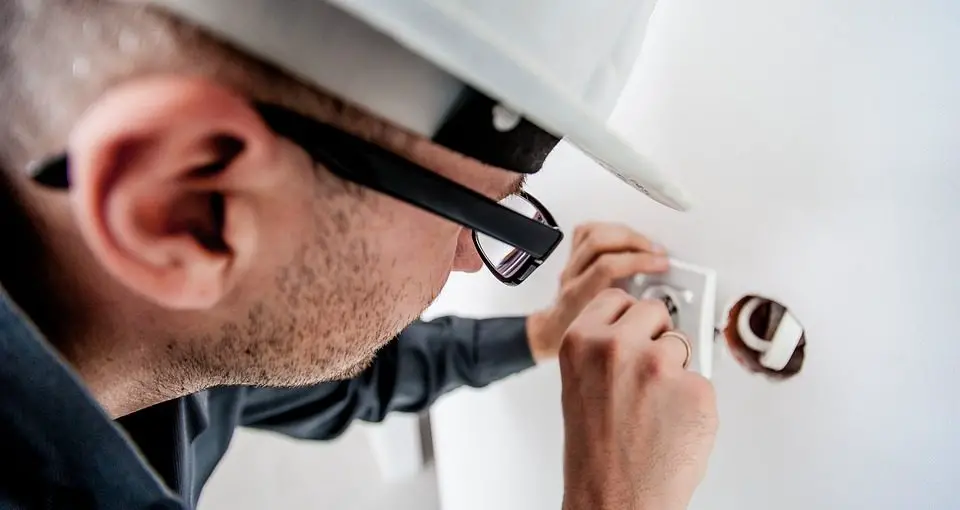 Planning to Start a Handyman Business? Here is What You Need to Know
Disclaimer: There are affiliate links in this post. At no cost to you, I get commissions for purchases made through links in this post.
Homeowners have an endless list of things that need to be put together, fixed, and improved, but they don't have enough time to get all these done. What's more, some of the items on the homeowner's to-do list requires skill that most of them don't have.
This is where handymen come in.
If you've gained vast knowledge as a handyman over the years, you can get the most out of your skills by starting a handyman business.
Having that you're reading this post, you might be considering ditching your regular job and your monthly income for your own startup.
However, just like any other business, there are good and bad aspects of starting a handyman business. It can work well for the right people but can turn out to be a bad decision for others.
Here, you'll find all that you need to know about the handyman business.
Let's get started:
Being Your Own Boss
One of the reasons that make people start their own business is the freedom of working for someone else. It is common for some people to have a strained relationship with their supervisors.
The thought of having no one but you and the clients is a dream come true for most people.
As a handyman, you decide what you want to get paid for your services. While you might go a long way by charging more than the average market prices, being an experienced handyman you should have enough room to wiggle to come up with a price that is favorable for you and your customers.
Most people think they could boost productivity and overall mood at the workplace by making a few staffing changes of their choice. It can be frustrating when workers feel they have to do more than their fair share of work. By starting your own handyman business, you have complete control over how your business is run.
Licensing and Insurance
Before starting your handyman business, there are some legal and logistic matters you need to deal with first. Depending on your state, you might be held liable regarding your chosen field. While you can get away with operating without legal documents for a while, in the end, you'll be caught and suffer the consequences.
To remain safe and avoid the likelihood of your business being shut down for good, be sure to adhere to the laws and regulations that govern your occupation. Being ignorant will not help avoid punishment for breaking the law.
Another important thing to look into before getting into your client's premises is liability insurance. Contrary to what most people think, the handyman insurance cost is quite affordable.
In case of property damage or injury caused by your business, your insurance policy will protect you against potential monetary loss due to an ensuing lawsuit. It will also help create credibility and confidence for your business.
Must Be Experienced
The handyman business is good for people who are highly skilled with their hands and are experts when it comes to operating common tools. To have a successful business, you need some level of prior experience working in your line of work.
We would not recommend you to start this type of business if you have little-to-no experience in this trade. Failure to have adequate experience could lead to legal issues in the event that you damage a client's property.
Must Possess Entrepreneurial Skills
To succeed in any business, you should possess entrepreneurial skills or partner with someone who has. A handyman business is not exceptional.
No matter how big or small your business is, if you don't have basic entrepreneurial skills, your business is bound to fail.
Timelines
Sometimes customers need handyman services in a hurry. While you can plan some jobs in advance, such as exterior or interior painting, others come from customers in urgent need.
Probably a light fixture isn't working due to wiring issues, maybe a pipe that's leaking in the bathroom.
If you're not busy, you can easily respond to their calls the same day. But it can be challenging to respond to emergency calls if you have a schedule in place.
Regardless of how you handle emergencies, there is a likelihood that one of your clients won't be satisfied.
On the other side, if you're able to handle both your scheduled work and your emergency work, chances are you can gain lifelong customers. Scheduling is, however, challenging if you're working around bad weather conditions to complete a job. Since you're not in control of the weather, always keep in mind that bad weather could affect your work.