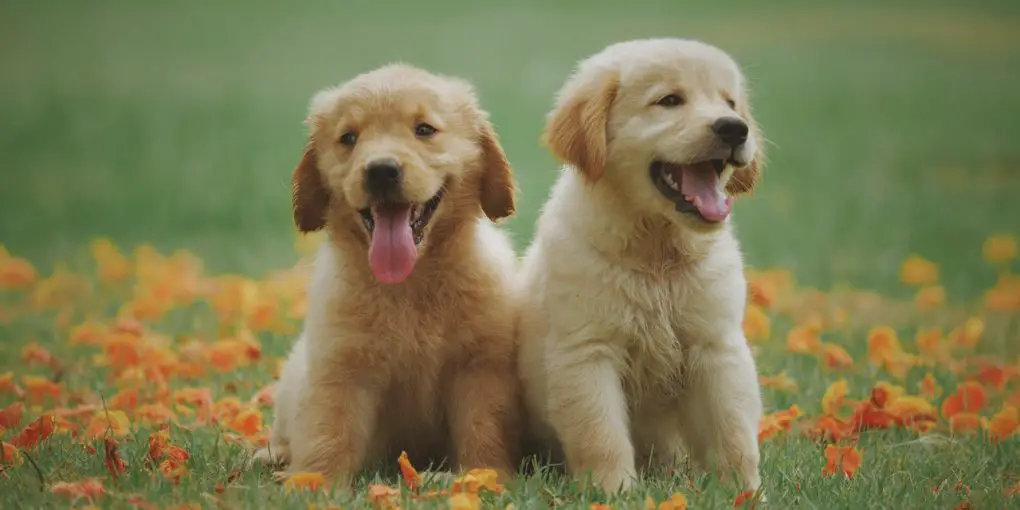 5 Ways to Keep Your Family Dog Safe & Healthy
There are numerous benefits that families gain from having a dog in the home. Dogs can help to reduce stress levels, encourage exercise, improve social skills, and boost your mood, so if you've decided that it's time to welcome a family dog through the front door, it's important that you do everything you can to keep your pooch safe and healthy.
With that in mind, here are five ways to care for your best friend.
Ensure They Wear a Collar & Leash
It may be mandatory for your dog to wear a collar and leash when out and about, depending on where you live. As one of the fundamental components of dog ownership, you should be a pro at leash control. You can purchase a quality dog collar and leash from monropets.com who come highly recommended amongst other dog owners. This company sells comfortable dog collars and leashes that will keep your furry friend safe, which is paramount.
Avoid the Heat
Unlike human beings who can withstand hot temperatures, some dog breeds will be more sensitive to heat than others. If your dog is unable to regulate its temperature, they could become confused and disorientated, so it's vital that your furry friend gets plenty of water to stay hydrated. If your furry friend is panting badly, make sure that you put them in the shade. There are pet sunblock products that you can purchase. These protect your dog against sunburn.
Get Your Dog Microchipped
Every dog owner fears their best friend might one day go missing. While it may cost a little, getting your dog microchipped is a no brainer in keeping them safe and protected. If you're worried about the process causing harm to your dog, the procedure is relatively painless. Once your dog is microchipped, this will mean that anyone who finds your pet (should they go missing) can identify you as the owner, as your pet can have his or her microchip scanned by anyone with a suitable scanner.
Don't Leave Your Dog Unattended Outdoors
It's important that you take your furry friend out daily to get regular exercise. If you have errands to run, you may be tempted to leave your dog outside while you go into a store. However, leaving them unattended can heighten the risk of your dog getting stolen, or running away. No owner wants to deal with their dog going missing, so if you have a busy schedule, it's best to leave your pet at home.
Be Careful Near Water
Many dog breeds love nothing more than to jump into the water. While some dogs are bred to be great swimmers, you still need to keep an eye on your companion to ensure they're safe when in the water. Whether you're by a river, lake, or at the beach, some dogs love to make a splash, so being vigilant and on your guard at all times is crucial.
No matter the age, breed, or size of your family dog, keeping them safe and secure, whether you're in or outside the home, is crucial. Putting all the tips above into practice will help you be a responsible owner for your furry friend.