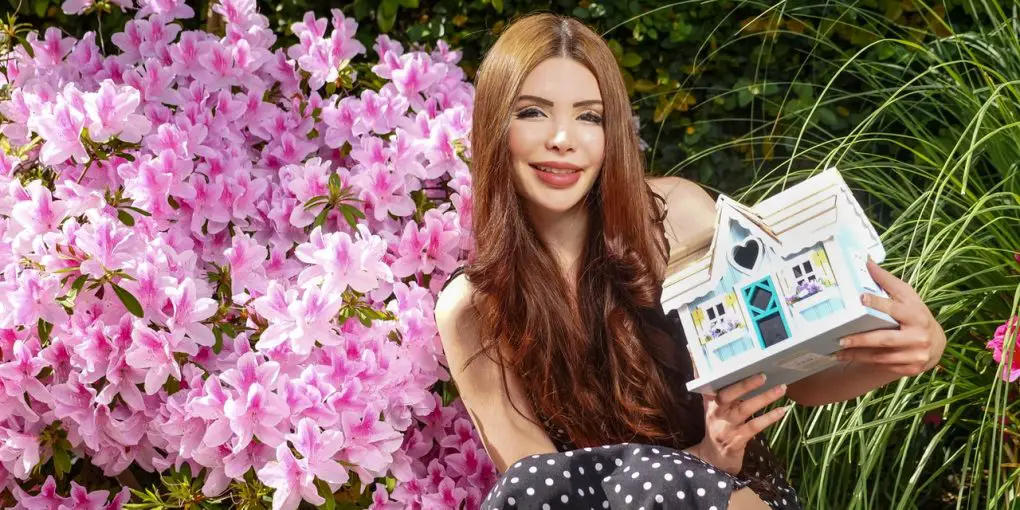 5 Ways to Increase the Curb Appeal of Your Home
Disclaimer: There are affiliate links in this post. At no cost to you, I get commissions for purchases made through links in this post.
Keeping your home well-maintained doesn't just prevent things from going wrong; it also enhances the exterior design of the property and boosts kerb appeal. When it comes to increasing your enjoyment of your home and optimising its value, making changes to the exterior of the property should be a top priority. To get started, take a look at these five ways to increase the kerb appeal of your home now:
1. Update Window Frames
It's easy to overlook the importance of window frames, but they have a major impact on how your property looks and feels. If window frames are a little outdated, it might be time to refresh the exterior with something new. Repainting wooden frames or replacing uPVC frames with aluminium or composite surrounds can be a savvy way of enhancing the aesthetic appeal of your property and maximising its value.
2. Clean Hard Surfaces
If you have patios, pathways and/or driveways on or around your property, you'll know how important hard surface cleaning is. It doesn't take long for weather conditions to wreak havoc on patios and paving, which can obviously affect the kerb appeal of your home.
With hard surface cleaning from Draincall, however, you can ensure your property looks superb all year round. Experienced technicians will use industrial-grade equipment, but no nasty chemicals, to restore hard surfaces such as driveways, brickwork and paving. By removing dirt, grime and weeds, you can keep your property looking its best and reduce the amount of ongoing maintenance that's required.
3. Maintain Gardens and Lawns
No matter what size or shape your garden is, you'll want to make sure that it is properly maintained for your home to look its best. Feeding the lawn and mowing it regularly might be a relatively simple task but is has a significant impact on the visual impact your property has. Similarly, keeping trees and shrubs pruned and using pots and hanging baskets to display flowers in bloom can be an effective way to enhance the appearance of your property.
4. Focus on the Front Door
The entranceway to your home is perhaps the area that gets the most attention, which is why it's worth putting extra focus on your front door or porch. Repainting the door, upgrading hardware and accessories and placing greenery on either side of the door can make your home feel more welcoming and maximise its visual appeal.
5. Add Exterior Lighting
If you want to increase your home's kerb appeal, it isn't just interior illumination you need to be aware of. Adding spotlights or wall lights to the exterior of your property can showcase your home and highlight its best features. What's more – exterior lighting can also be a great way to increase home security and make your property a little safer.
Transform the Exterior of Your Property Now
With the right equipment and services, you can get to work transforming your property right away. By doing so, you can enjoy the enhanced appearance of your home, as well as reducing the risk of major repairs being required in the future. Additionally, boosting the Curb appeal of your home can also be an effective way to maintain or increase its value, which means you're protecting your investment too. And don't forget if you need trees pruned, go check out Escondido tree experts for tree pruning.