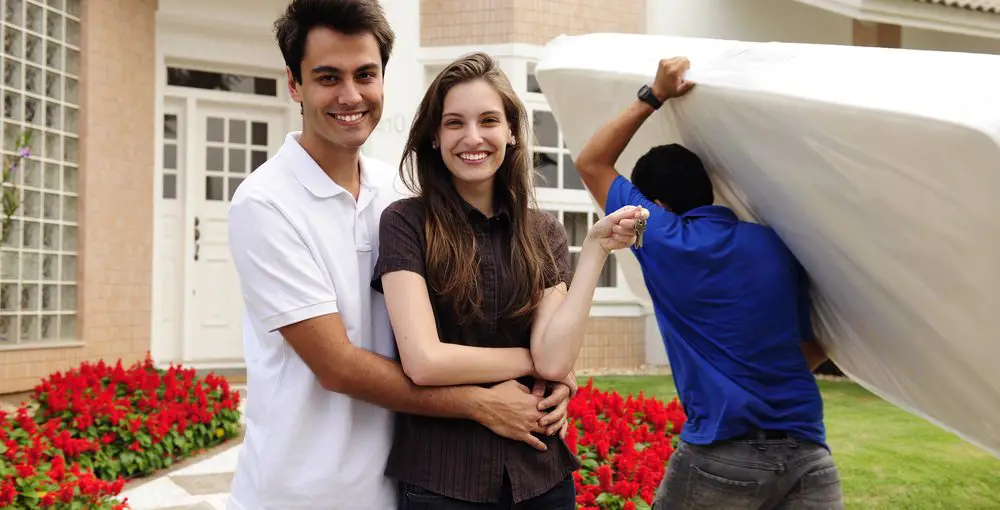 4 Tips Home Insurance Buyers Should Know
Construction costs have constantly been rising for the better part of 2021 and 2022. The preceding pandemic disrupted the supply chain, causing inflation, and labor shortages, resulting in an unexpected backlog in home construction. While this trend in construction activity will likely continue, experts in the field expect some normalcy this year.
Regardless, homeowners should reflect on what this increase in construction costs means. If natural disasters, such as fires, storms, or earthquakes, destroy part of their homes, their bank accounts will likely suffer if they don't have home insurance. Below are the top home insurance tips to help homeowners navigate these present challenges.
1. Buy a Policy That Absorbs the Rising Repair Costs
Homeowners' insurance policy should pay for repair costs or renovation of a home damaged by a problem covered under the policy. The coverage amount is typically based on the cost of rebuilding the house according to local labor and construction costs. However, serious calamities, such as a tornado, can flatten the entire neighborhood, causing a resultant spike in building costs.
If this happens, your coverage amount becomes significantly insufficient. As such, you should choose insurers with guaranteed or extended replacement costs. These optional policies absorb unforeseen circumstances, such as rising construction costs, by increasing your insurance limits when necessary.
2. Don't Underestimate Your Flood Risk
While many properties have flooding risks, only 15% of property owners have a flood insurance policy. Floods are undoubtedly the most common natural disaster in the U.S, affecting more than 99% of U.S counties. This underscores the importance of flood insurance. Most homeowners prefer the National Flood Insurance Program for their flood insurance. However, you can source yours from private markets.
3. Don't Assume You are Covered for Natural Disasters
Flooding isn't the only disaster that can strike your home. If you live in natural disaster-prone areas, you should bolster your property with additional policies for full coverage. For instance, you can augment your flood insurance plan with a hurricane and windstorm policy if you live around the coast.
As a rule, you should consult an insurance agent before buying an additional policy for your home insurance. Speaking with an agent allows you to understand the available options. Insurance policies for natural disasters have complicated limits, high deductibles, and exclusions.
4. Know What You Have
Home insurance includes personal property policy cover, which pays the cost of repairing or replacing personal belongings, such as clothes, furniture, pots, musical instruments, books, jewelry, or decorations.
The best way to determine the cost of personal property insurance is by creating a home inventory. A detailed inventory speeds up the insurance claim and maximizes your settlement. If you forget some of your belongings, you can't claim them.
Endnote
Only one in 20 homeowners file for insurance claims annually. However, the possibility of being reimbursed for the covered incident is minimal. Getting compensation goes beyond filing the paperwork, and it starts from the day you sought home insurance. You should search keenly for reliable home insurers with sufficient capital and a proven record of compensating claims.