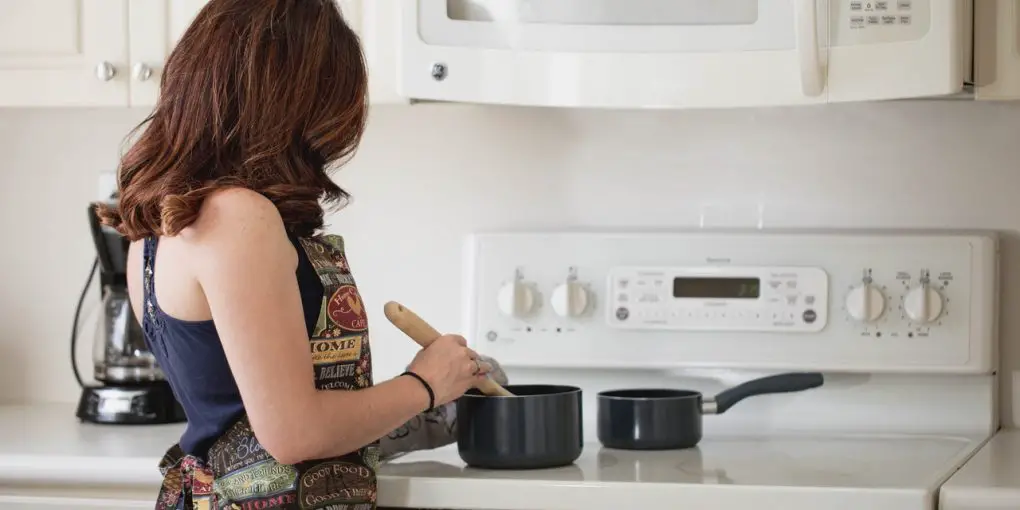 10 Easy Home Improvement Projects
Disclaimer: There are affiliate links in this post. At no cost to you, I get commissions for purchases made through links in this post.
The home is one of the most critical investments for many people. Yet, sometimes we neglect it and put off improving it because there are many other things to do in our lives. However, there are a variety of easy projects that can be accomplished quickly and inexpensively. This blog post will cover ten projects you can complete with little cost or experience needed!
Project One:
Cleaning out your gutters. Gutters keep water away from the foundation of a home and protect it from rotting, so clean them regularly! You can buy gutter guards to help with this process as well.
Project Two:
Plant some flowers in pots on your front porch or around the edges of your yard. This is a simple and inexpensive way to spruce up an area.
Project Three:
Clean your refrigerator coils. This will help keep food fresher longer since the fridge won't have much work to do to cool it down! You can clean them with vinegar and baking soda, or you may need a cleaner designed for this task.
Project Four:
Create a DIY coffee table from an old cabinet. A trip to the thrift store can get you this piece of furniture, and cutting it down into smaller pieces will make for easy assembly!
Project Five:
Swap your light bulbs with LEDs. You'll save money on electricity, too! This is also good because they last a lot longer than traditional light bulbs, and they don't produce as much heat, so you may not need to turn on your air conditioner in the summer.
Project Six:
Take care of any loose gutters or roof tiles that have come undone. This protects the home from water damage which can cause wood rot inside walls! You can buy some roof cement at your local hardware store to help with this project.
Project Seven:
Fix a leaky faucet. If water is leaking from the handle, you know it's time for an upgrade! Replace any worn or old parts and save on that pesky monthly water bill in the future.
Project Eight:
Paint a room in your home. A fresh coat of paint can make any area feel new! You don't need to be an expert painter either, just buy a gallon of the color you want and roll it on with some patience.
Project Nine:
Install braided rug runners from Crate & Barrel or IKEA for under $50 each. You can do this project pretty quickly and have a new rug in any room of the house!
Project Ten:
Replace your old, outdated mailbox with something more modern. This will help it blend into the surrounding neighborhood better and may even make for easier mail delivery.
In Conclusion,
In this blog post, we've listed 10 easy home improvement projects that you can start on today. You'll be able to see the results of your work quickly and for relatively little cost. There are many easy tasks that you can complete around your home that will make living in it more enjoyable. If you're looking for something to do, refer back to these ten projects that will take no time at all!