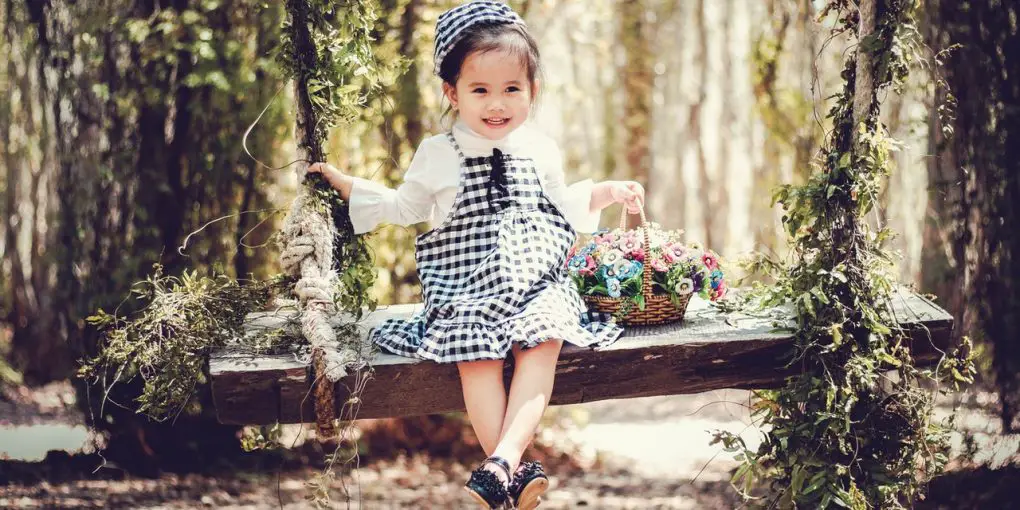 What to look for when investing in an outdoor porch swing
Disclaimer: There are affiliate links in this post. At no cost to you, I get commissions for purchases made through links in this post.
An outdoor porch swing may seem like an overreaction, but it may be the best investment you will ever make for your family. A porch swing is the perfect outdoor sitting option, and it can make a difference in how you enjoy your patio or yard. The modern lifestyle does not give room for much free time, and the weekend is the only time most people relax. Here is what to look for when investing in an outdoor porch swing.
Material. Experts make outdoor swings from various materials such as wood, wrought iron, plastic, and even wicker. An outdoor swing made from durable recycled plastic is ideal for an old-fashioned home or a modern house with an open patio. For a classic look, a wooden swing may suit you. Wooden porch swings add a rustic and old-fashioned touch to your outdoors. An iron swing may also go well with a contemporary home. If you have a house made from dark bricks, choose a wooden swing made of oak or ash. A pastel-colored home will match with a maple or cherry wood swing. You should also remember to reflect your attitude towards environmental protection when choosing your swing material. Avoid swings made from exotic woods. Recycled plastic or Polywood is more environmentally friendly. Using non-toxic paint for your swing will also go a long way in maintaining your family's health.
Climate. The climate in your area will determine the type of swing you can buy. Areas with a lot of rainfall or snow require a plastic porch swing. Plastic swings are easy to clean and can withstand a lot of wear. An iron swing is also ideal for areas with snow, rain, and wind. If you live in a wet place and wish for a wooden swing, ensure you coat it with a waterproof sealant. Warm areas require a classic white wicker swing. These swings can stretch and become misshapen if it gets wet.
Durability. Make sure that the hardware used to build your porch is safe, reliable, and durable. Durability means that the swing's material is strong and has sturdy supporting elements such as ceiling beams and chains. The material should also be weather and insect resistant and easy to maintain. You may invest more for durable materials, but such swings will last a lifetime. The best way to know whether a swing is durable is to check the length of its warranty. A manufacturer will offer a long guarantee for a durable porch swing. Ensure you also get instructions on how to care for your swing so that you can enjoy it for many years.

Style. Your porch swing reflects your style and taste. Some people only think about the wide hanging swings for their yard area. However, it is wise to explore other options. Apart from swinging, you can look at the security or the style in gliding. If you have a sturdy roof, you can go for a hanging swing. If you don't, you can choose a swing with separate support frames. You can also go for a simple, straight-lined swing, or a luxurious one with a curved back. You have various colors to choose from, and you can also decide to add a cushion. Whatever style you choose is fine, as long as it makes you happy.
Space. Before buying a porch swing, look at the space at your disposal. Make a note of the dimensions to ensure that your swing easily fits into your outdoor space. Use these measurements to mark the size of your swing before buying. Ensure that there is enough space between the swing and around the outside of any furniture to allow people to move around easily.
Brand Name. Look for a manufacturer with several years of good reputation. Such companies care about quality and craftsmanship. Reputable brands inspire confidence in buyers because they are now household names in the world of porch swings. These manufacturers have excellent customer service, innovations, control their quality, and respect consumer reviews.
Price. While it is always fine to look for a good deal when buying a porch swing, cheap does not guarantee a good deal. A quality swing may cost more, but it will last long. Choose a reputable dealer for the best possible price for outdoor porch swings.
Always research and follow your heart when choosing a porch swing. Remember that you are not only looking for comfort, but also a place to make memories.