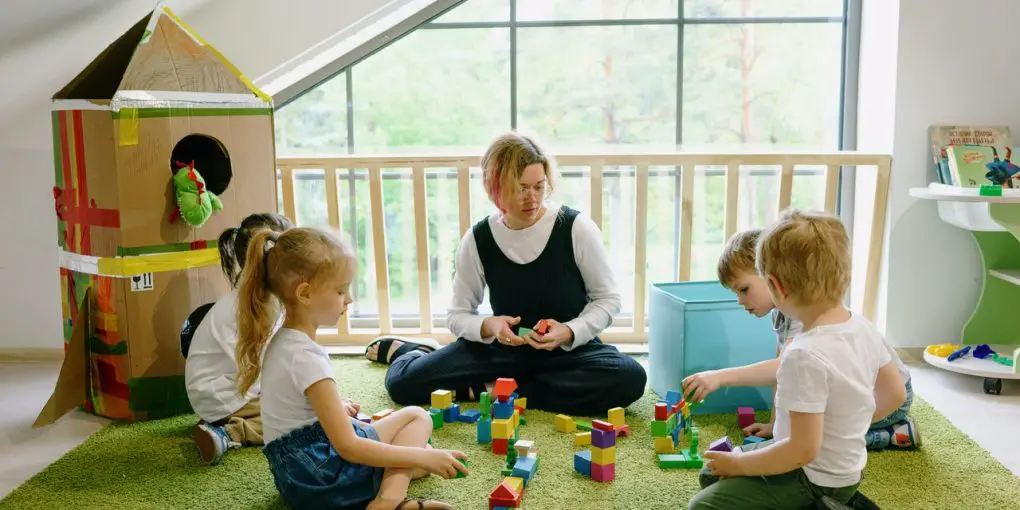 What Should I Do If My School Retaliated Against Me For a Title IX Complaint
Disclaimer: There are affiliate links in this post. At no cost to you, I get commissions for purchases made through links in this post.
Filing a Title IX complaint or participating in a Title IX investigation at a college or university can be complicated and difficult for many different reasons. Regardless of whether you have made allegations against a student or university employee for sexual harassment, sexual assault, or another form of misconduct, or you have participated in a Title IX complaint investigation, you should know that you have protections against retaliation. Ultimately, if you have faced retaliation for a Title IX complaint, you should find out more about how to file a retaliation claim. The Title IX lawyers at Duffy Law can provide you with more information.
Understand That Title IX Protects Against Retaliation
If you believe you have faced retaliation, the first thing to do is to understand that Title IX prohibits retaliation. Title IX of the Education Amendments of 1972 makes clear that "no person in the United States shall, on the basis of sex, be excluded from participation in, be denied the benefits of, or be subjected to discrimination under any education program or activity receiving Federal financial assistance." While the language of Title IX does not refer specifically to retaliation or its prohibition, the U.S. Department of Education (DOE), retaliation is a form of prohibited discrimination under Title IX.
The DOE expressly states that "retaliatory acts, which may include giving students failing grades, preventing students from participating in school activities, and threatening expulsion against any individual who exercises his or her rights under Title IX, are considered to be discrimination and are unlawful."
Although that language refers specifically to forms of retaliation a student might face from an institution after making a Title IX complaint, it is important to understand that university employees who make a Title IX complaint can also face retaliation. Further, multiple parties at a college or university can engage in retaliation, such as a supervisor, a dean, or a department chair, for example. Retaliation may also be unlawful when it comes from someone other than the institution itself, such as another employee or another student.
Filing a Retaliation Claim
Next, you should learn about how retaliation can take many different forms, and you should determine if the treatment you have experienced constitutes retaliation. Retaliation occurs when a person exercises their rights under Title IX, and another party engaged in adverse action against that person because of the Title IX case. If you have faced retaliation, you may be able to file a claim. Examples of retaliation affecting students and university employees alike can include, for example:
Student receiving a lower grade than deserved
Student being benched in an athletic game or being kicked off a team
Faculty member being denied tenure or a promotion
Faculty member or other university employee being terminated or demoted
An experienced Title IX lawyer can assess your case and can provide you with more information about filing a claim against the college or university for retaliation. While retaliation claims can be complicated, it is important to take steps to protect your rights and to hold the institution accountable.