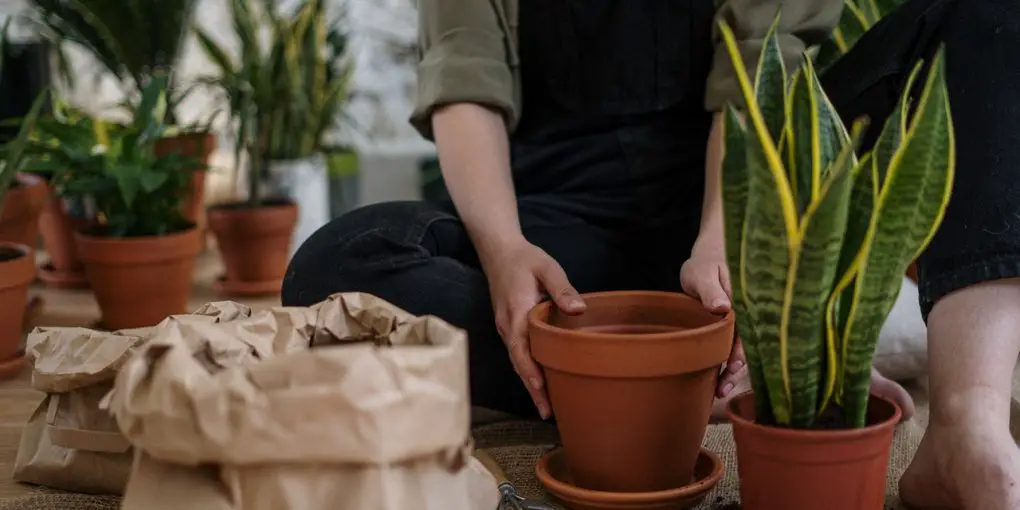 Ways to Dramatically Change the Appearance of Your Garden
Disclaimer: There are affiliate links in this post. At no cost to you, I get commissions for purchases made through links in this post.
This article will give top tips on how to dramatically change the appearance of your garden. There are many ways in how you can change the appearance of your outdoor space, but it may be difficult to know where to begin and to know the types of outdoor design that complement each other, so this article will help to give you some inspiration.
Switch natural grass to artificial grass
If you replace your natural grass with artificial grass, you will be in a win-win situation. This is because artificial grass does not only look natural and beautifully manicured, it is also maintenance free, as it does not need to be cut or watered. So, if you are looking for a lawn that does not alter in its appearance and makes a huge impact on the beauty of your garden, then this is the type of grass for you.
Add decking
Some homeowners add a decked area to their garden to add a social space. The use of decking will dramatically change the appearance of your outdoor area, because it adds a section to your garden which is raised and ideal for social gatherings. Decking can also add colour to a garden, as you have the opportunity to paint the wooden surface. If decking isn't for you, a patio will a similar affect.
Change your plants
This step will definitely give a dramatic new look to your outdoor space. It is a good idea to look at the plants which you already have and see whether your plants need updating and which type of plants will look good in your garden. It is important to do some research into the types of plants which grow well in the British climate, as some plants do not survive in colder temperatures. Instagram is a good platform to use if you are look for plant inspiration, you will be able to get an idea of the types of plants that complement each other and where to position your plants within your garden. If you are thinking of adding more flowers to your garden, then you could use the flowers to create colour scheme. For instance, you may decide to only have white flowers, or to only have pink.
Add shingled areas
If you add some shingled areas to your garden, it helps to break up sections of your garden. Shingle is good in particular for drive ways, as it is low maintenance and weeds do not grow through like that would if your drive way was paved. Grey or white shingle seems to be popular in outdoor design, so if you are aiming for a modern looking garden, this is a good starting point.
Add a water feature
A water feature adds character to an outdoor space. There are various types of water features and the also vary in size. The bigger the water feature the grander it may seem, a good place to take inspiration from is the gardens which are situated in Los Angeles, many wealthy home owners add lavish water features to their garden to give their outdoor space a rather regal look. Water features are easily available to purchase, or you can get a custom made one to fit in perfectly with your garden space.
Landscape your garden
Landscaping transforms plain gardens into artistically designed outdoor spaces. If you feel you aren't getting the best use out of your garden, landscaping will help resolve this issue as it can add more features to a garden. Some people landscape their gardens and add ponds and sitting areas, this gives a garden more character and the seating helps to offer more usage to the garden.