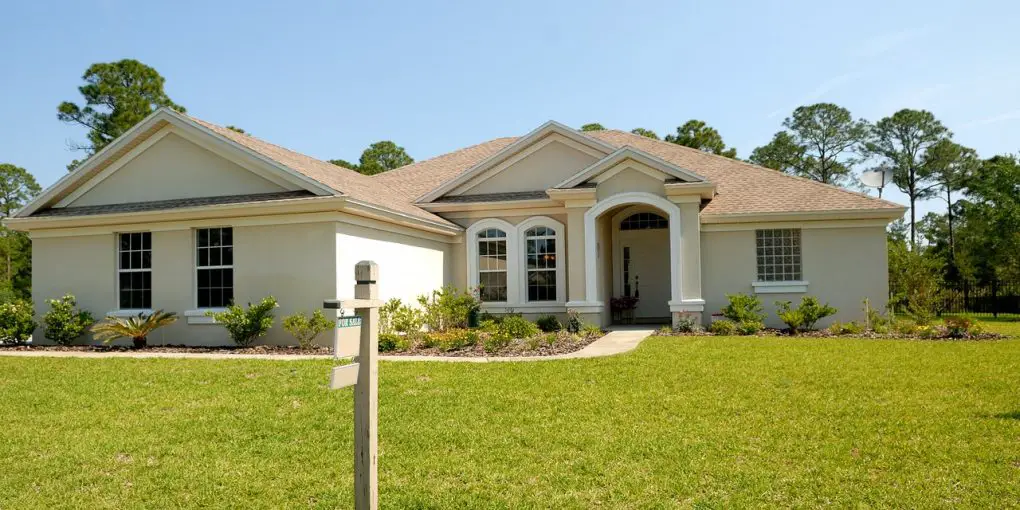 Tips for Selling Your House Quickly
Disclaimer: There are affiliate links in this post. At no cost to you, I get commissions for purchases made through links in this post.
2020 has been a challenging year for many people across the world. If you are experiencing financial challenges, you may consider selling your house. Selling your home is a difficult decision to make. It is a special place where you spend time with your family, create amazing memories, and spend money regularly to improve its condition. However, it is a worthwhile decision to make, especially if it will be beneficial to your family. Here is an informative article that will explain the steps that you should take to sell your house fast for cash.

7 Steps to Sell Your House Faster

1. Choose the Best Real Estate Agent
You need an experienced real estate agent to help you sell your house as fast as possible and at a high price. Choosing the right agent when selling your home will help you get the best deal. The agent will take advantage of the technological advancements to expose your house online to reach as many prospective customers as possible. According to the latest National Association of Realtors data, choosing an experienced real estate agent will bring you more money than selling it on your own.

2. Set an Appropriate Price for Your Home
As a homeowner, it is your responsibility to set a suitable price for your house before approaching potential buyers. You should approach your agent and run a comparative market analysis, which involves comparing your property to other similar properties. The comparisons will help you come up with a competitive price for your home.

3. Come Up with a Timeline to Sell Your Home
A home-selling timeline will help you get selling before giving your property to the potential buyer. You need to discuss the home-selling process with your agent to ensure that you understand all the expectations well.

4. Get Your Home Inspected
You should hire an experienced home inspector to assess the condition of your home. The assessment report will help you know the condition of your plumbing system, electronic appliances, HVAC system, furniture, roof, and other elements in your home. You will get recommendations for replacements, repairs, and maintenance.

5. Get Your House Ready for the Prospects
Before showing your house to the prospective customers, you should get it ready to ensure that it is in fantastic condition. For instance, it is advisable to clean every surface, clean the carpets, apply fresh coats, and replace the broken items. You should depersonalize everything and clean your house effectively before staging it. With the help of your real estate agent, the staging process will be smooth.

6. List Your Home and Show it to the Potential Buyers
At this stage, you should prepare your house for showings. For instance, you should be flexible, choose an appropriate place for the toys and pets, and come up with a to-do list, which will minimize last-minute panic. Every prospective buyer should get your house organized.

7. Negotiate and Seal the Deal
You should listen to the initial offer of the buyer before the negotiations begin. During the negotiation stage, you should keep in mind the contract terms and conditions of your state. Your real estate agent will help you seal the deal and understand everything before signing the purchase agreement. You should communicate with the buyer to ensure you vacate at the right time after selling your house to avoid rushing at the last minute.

A professional real estate agent should guide you to ensure you sell your house faster and efficiently. It may take several months to sell your home, but choosing the right agent will give you an incredible home-selling experience.