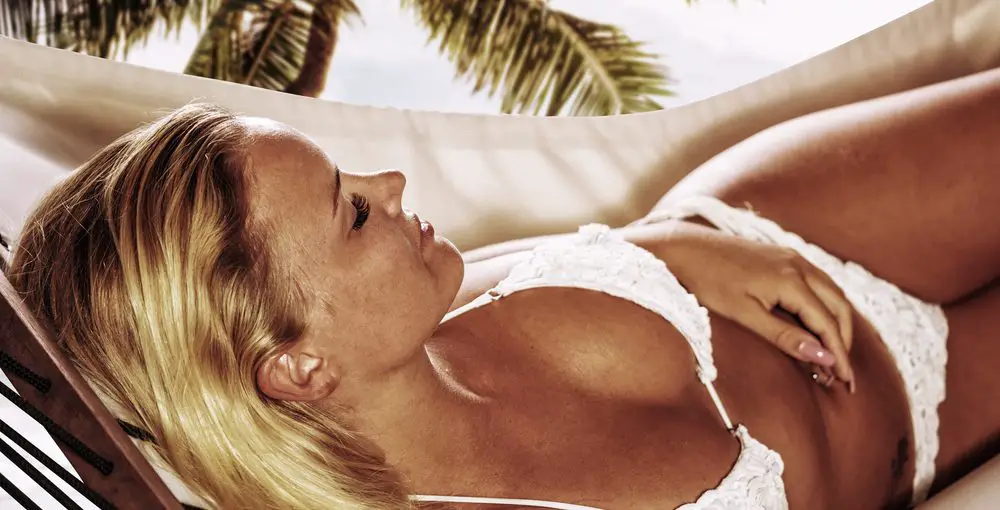 Is Maui a Good Place to Invest in an Airbnb
Maui, the second-largest island in Hawaii, is a popular tourist destination known for its beautiful beaches, scenic landscapes, and laid-back lifestyle. With an increasing number of tourists visiting the island every year, many investors are considering investing in Airbnb properties on Maui. Let's explore whether Maui is a good place to invest in an Airbnb property.
Maui's Tourism Industry
Maui's tourism industry has been growing steadily over the years. According to the Hawaii Tourism Authority, in 2019, Maui welcomed more than 3 million visitors, generating more than $5 billion in revenue. This trend is expected to continue in the future, with the island's popularity expected to increase even further.
Airbnb Regulations on Maui
Before investing in an Airbnb property on Maui, it is important to be aware of the local regulations. In Maui, short-term rentals are allowed, but they must be registered with the county and must comply with specific rules and regulations. For example, a permit is required to operate a short-term rental on Maui, and the property must be inspected by the county to ensure that it meets safety requirements. Additionally, there are restrictions on the number of occupants allowed per rental, and the rental period cannot be longer than 180 days in a calendar year. Having satisfied these regulations, Maui Resort Realty offers the best Airbnb services around the area. 
Demand for Airbnb Properties on Maui
The demand for short-term rentals on Maui is high, especially during peak tourism season. Many visitors prefer staying in an Airbnb property over a hotel, as it offers a more authentic experience and is often more affordable. This means that there is a good chance of a steady stream of bookings for your Airbnb property on Maui, especially if it is located in a popular tourist area.
Investing in Maui Real Estate
Investing in real estate on Maui can be expensive, but it can also be profitable. The island's real estate market has been steadily appreciating over the years, and many investors have seen good returns on their investments. You need to work with a reputable real estate agent who has experience in the Maui market to ensure that you make a wise investment.
Management of the Airbnb property
Investing in an Airbnb property on Maui also requires proper management. As an owner, you are responsible for ensuring that your property is clean, well-maintained, and well-stocked with essentials. You will also need to manage the rental process, including booking, check-in, and check-out. If you live off the island, you may need to hire a property management company to take care of these tasks for you.
Investing in an Airbnb property on Maui can be a good decision, but it requires careful consideration and research. The island's tourism industry is strong, and the demand for short-term rentals is high. However, it is important to be aware of the local regulations, the high cost of real estate, and the need for proper management of the property. If you do your due diligence, investing in an Airbnb property on Maui can be a profitable and enjoyable experience.