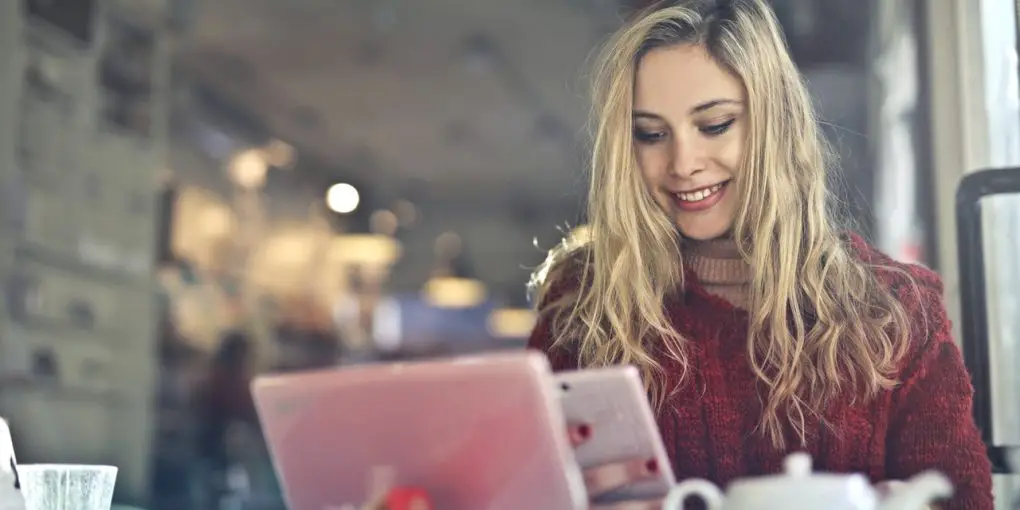 Get More Leads for Your Business on Instagram
Disclaimer: There are affiliate links in this post. At no cost to you, I get commissions for purchases made through links in this post.
Instagram is one of the best social media platforms to generate leads from. While a lot of businesses are now using it to reach thousands of customers, others still haven't tapped that huge potential. From engagement to attracting new customers and keeping return customers, there is just so much your business can benefit from on Instagram. That said, here are a few ways how you can generate leads for your business on Instagram.
Use Instagram influencers
Instagram marketing nowadays involves a lot of partnering with influencers. Oftentimes, an individual would rather buy a product that has worked on someone else rather than something that is just being advertised to them. This has resulted in massive influencer marketing on Instagram and other social platforms. When you partner with an Instagram influencer, then you stand the chance to boost your leads. If you want more engagement with these leads and other customers, then use influencers with a small and intimate following. While some big brands have large followings, it might be overwhelming for them to engage with most of these followers.
Use action buttons
When potential customers access your Instagram business page, you want it to communicate what you want them to do. Perhaps you own a spa and want people to book a session when they come to your page. As such, you can have a "book now" button on your page. Also, you want to ensure that your page is attractive, otherwise, your visitors might not be compelled to take the action you want them to.
Create an effective landing page
Landing pages are one of the easiest ways of generating business leads on Instagram. But not just any landing page, you have to create one that delivers the promise. Your call-to-action might be superb, but if the delivery of your landing page is not top-notch, then your campaign is going to flop badly. So ensure to create a landing page that is captivating and most importantly, one that delivers exactly what you promise on the call-to-action. Better yet, a good landing page could help convert a big percentage of these leads into customers.
Optimize and share your stories
Instagram stories are also a great tool for generating leads on Instagram. What's more, you can easily promote these stories and reach a wider audience. Share them as often as possible and use aids such as the swipe up feature to get people to take more action. Also, you can buy Instagram followers from these websites and boost your lead generation.
Wrap up
Generating business leads on Instagram shouldn't be hard, as long as you have an excellent generation strategy, you should be able to start seeing the numbers. And understand that you are not going to get the leads you are looking for by simply throwing your product their way. You need a plan to not only attract them but also convert them into buying customers. It might also take time depending on the strategy you use, so evaluate each step and make any changes if necessary.