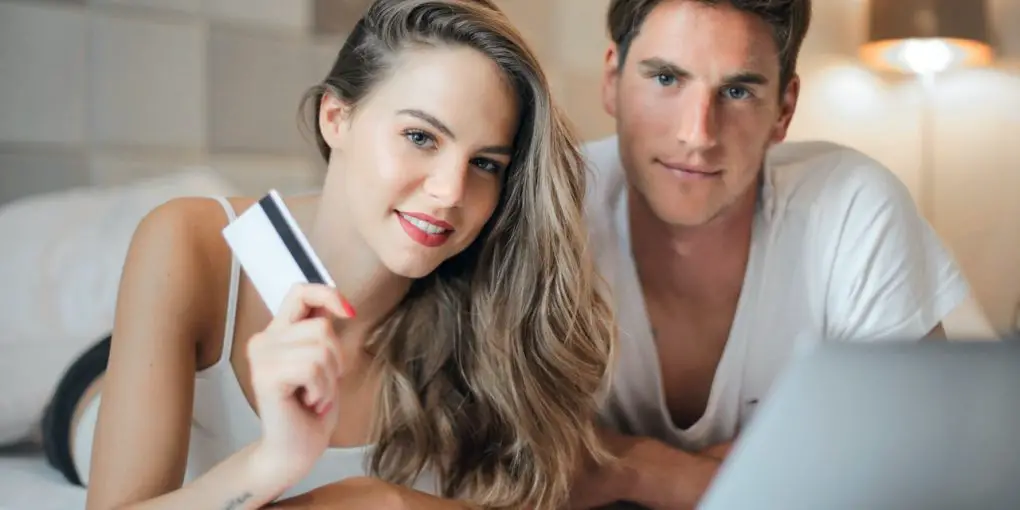 Debt Consolidation Loan Tips and Tricks
You're at the point where even when you're having a good time, your debt crosses your mind and you become deflated. Ugh. You need relief – fast. You're considering a debt consolidation loan but you're looking for an edge.
Here are some debt consolidation loan tips and tricks for a successful process. (Read More)
What is Debt Consolidation?
Debt consolidation is a financial strategy that combines multiple debts from high-interest credit card and other unsecured obligations into a single monthly payment. It might lower your interest rate, which can help you save cash on interest, decrease your monthly outlay, and pay down debt quicker.
Is It for You?
You're a prime candidate for credit card debt consolidation if you have a lot of high-interest plastic. If you do, you aren't alone: household credit card debt in 2019 averaged $6,849, according to a NerdWallet study, accruing an average of $1,162 in annual interest.
The consolidation part, though, is just the start of a protracted journey. Here are some ways you can make it work.
Put Together a Budget
Yes, the dreaded budget. If you're serious about getting your life on track, you're going to have to cease reading past that word and actually make one. It's not that hard! One proviso, though, is that it isn't enough to, say, put aside money for debts, your emergency fund, and your retirement. You should also account for infrequent expenditures like car registration fees, plus times of the year when you spend more, like the holidays. Those are some factors when you are considering things to know about debt consolidation.
And, be sure to make room for fun. Don't make the mistake of restraining yourself for so long that you splurge and sabotage your savings. Build in some wriggle room to enjoy the things you love and value.
Know Your Credit
Knowing the state of your credit can help you know which loans you may qualify for. Each year, you can check your credit report for free with all three credit bureaus. Dispute any errors and have them removed from your report.
If you're in a hurry, you might not have time to work on your credit. Still, it will help you to know the state of your portfolio.
Stop Charging
The No. 1 rule of consolidation is do not use your plastic while you're paying off debt. The only exception is a small charge every few months to keep the account active.But to stick to the no-use plan, delineate why you wish to be debt free and how frequently you want to make payments — and periodically gauge your progress.
Know How Much You Need to Borrow
Figure out how much you need before you apply. Add up all current debts that you hope to consolidate. You might not need this info right away but having it will help you figure out your requirements and avoid requesting an unnecessarily high amount.
Find the Right Lender
Check out credit unions, banks, and online lenders. Since you've checked your credit score and gone over your finances, the easiest path may be to pick a lender that's close to you and most likely to greenlight your application. HFS FCU, a Hawaii federal credit union, is a great example if you're living off the mainland. Many online lenders let you prequalify, which doesn't hurt your credit score. While it's no guarantee, it does give you an idea of what your options are. 
Still, resist taking the first offer you get. Go over the interest rate and terms very carefully.
So, there you have it, some inside tips and tricks to advance your quest to consolidate your debt – and make it vanish for good. Just put together a plan, work it, and see it all the way through.