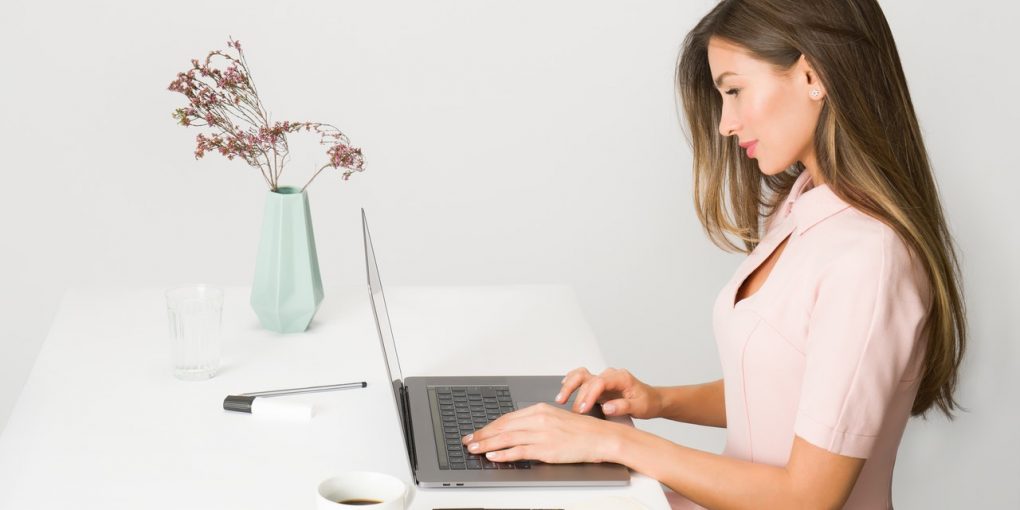 Business Energy Comparison 101
You are on the lookout for another potential business tariff that will benefit your enterprise. You are doing so after finding out the news that your current energy provider is about to go out of business. You have been with them for quite some time, and you feel down in the dumps to learn about such news. 
After all, the company has provided you with stellar customer service, fair rates, and reasonable payment methods. It might be a while to find a contract and provider like them. There are several methods you can take to do so. One is where you get an authorized agency to look for one on your behalf. Or you can hire a Utility bidder to do the job.
But then you have to think about the energy that your business consumes. You want to get into a tariff that works well for it and your finances. But how do you do so?
The first thing you can do is utilize a business energy tariff comparison tool. You input your business details into a comparison tool that a website or two offers. Then they will showcase all the tariffs available for you to check. You can do your work and locate a splendid plan to meet your needs.
How To Pick An Energy Tariff
First thing's first, you have to know what an energy tariff is overall. It is some type of plan that tells you how much energy your business will consume. It also informs you how much your supplier will charge you for the gas and electricity they will supply you with overall.
But do keep in mind that energy suppliers rarely produce their gas, electricity, water, and other forms of energy. The thing is that they get all of it from somewhere else. They purchase the energy wholesale and in turn will sell it to you.
Fixed-Rate Tariff
A fixed-rate tariff is a plan where you will only pay a set price for the energy that you will consume. It does not matter if your contract will take years on end. The price you pay for the resource will not change.
It is a fact that your energy bill will vary from one month to another. It will depend on how much you will consume. But that does not mean you will have a different rate per kilowatt-hour of energy you take up. The good news is that you do not have to worry about a rate hike should wholesale energy prices start to climb. The only downside to this aspect is that if the wholesale market prices drop, there is no chance for you to obtain potential savings or reduction costs.
Variable Energy Tariff
This type of tariff is the complete antithesis of the first one. Unlike a fixed-rate plan, this tariff has a variable energy rate. That means the amount of money you pay for the energy your business consumes will definitely change from time to time. The changes in your payment will depend on a couple of factors. 
Tracker Tariff
A tracker tariff is an uncommon one. Plus, it is not one that most consumers apply for, albeit some providers still offer it. This type of tariff will follow a price index. Suppliers and providers will track the energy market and update your plan each day. So it can be pretty challenging to know if such an energy plan will benefit your business or not. 
Single Fuel Tariff
A single fuel tariff consists of a plan where you only get to have one type of energy. It could be anything you choose – gas, electricity, geothermal – you name it. However, you will only get to choose one type of energy. 
Dual Fuel Tariff
A dual fuel tariff allows you to select two types of energy for your business. That means you can have both gas and electricity. It is a better alternative to a single fuel tariff because you mainly get all your energy from one supplier. So why bother going single fuel and get your other energy from another supplier? It will be a difficult task. Not to mention, you will spend more time and money fixing the plan. That means you will deal with two suppliers offering different rates and requirements. It can all be too stressful.
Economy 7
Economy 7 is a subsequent tariff. The thing with this plan is that it usually has various rates per kilowatt-hour for both daytime and nighttime. The price costs less during the night time. However, this aspect relies on the assumption that businesses utilize less power during the evening.
Green Tariff
A green tariff offers you renewable energy and fewer costs. What happens with a green tax is that your supplier will purchase the same amount of energy that your business takes up. Then your energy usage for this new purchase will create a demand for more renewable sourced energy. The best thing about a green tariff is that it is not that expensive. Plus, the cost to produce it is dropping as the months go by. So expect to pay less for it in the coming weeks or even longer.
Getting Some Assistance
You do not need to do all the work should you pick a decent tariff that works well for your resources and budget. You can enlist the help of OFGEM for starters. OFGEM or Office of Gas and Electricity Markets, is a regulating authority that oversees energy production and distribution in the UK. 
Their primary role is to see to it that providers offer decent and fair services and supply to all of their customers. They can also give you a hand should you pick a tariff. One of the best things regarding OFGEM is that you can leave the tariff selection to them. They will take care of such a task so you can focus on your business.
To Conclude Things
There are literally dozens and dozens of tariffs and plans that can benefit your business. While it can be a challenge to find the best one, you can make life easier by enlisting the help of a professional contracting company. Or you can go directly to the leading authority that oversees energy matters. You will indeed spend some more money for all of their services, but the returns will be worth all of it.