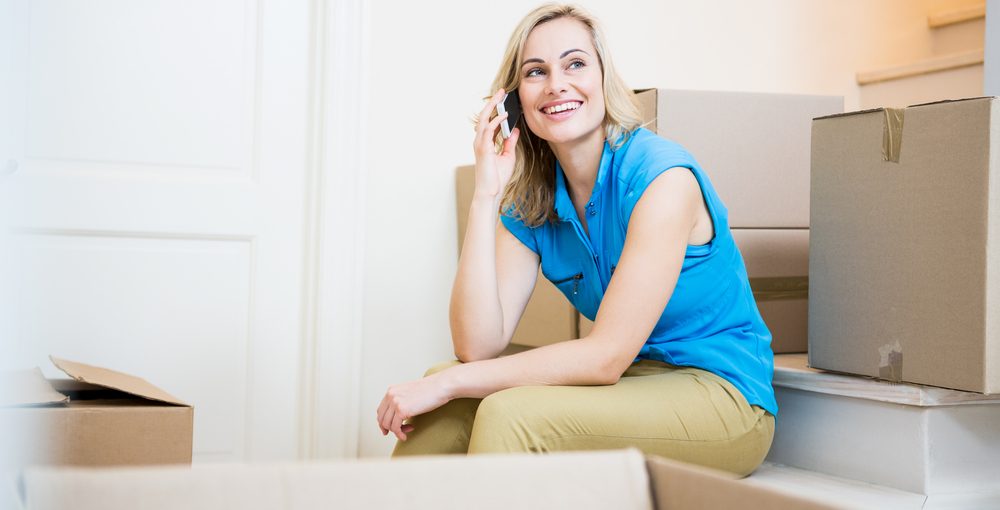 A Beginner's Guide to Homeownership
Investing in your very first house should be an exciting experience and not something that feels like another responsibility. Owning a home, however, isn't easy, especially for brand new homebuyers. With so much to research and calculate, it's not hard to feel a little overwhelmed. When you eventually do get the house you're after, there is still plenty that needs done. However, to steer you in the right direction and ensure everything goes smoothly. We've done the research and have created this guide to help new homeowners. Here's a beginner's guide to homeownership.
Look for Reputable Areas
In real estate, people use this phrase: "Location, location, location." This phrase is what signifies the importance of where a house is situated. Although the house may be up to snuff, it may be a different story for the area. Where your house is located can have a profound effect on how satisfied you are overall.
This is why your first course of action should be to thoroughly research the areas you are interested in first. See what's around, like local parks, schools, shopping plazas and any other amenities you may be looking for. Many new homeowners make the mistake of buying the house without researching the area first. This can lead to issues, like high property taxes and not being comfortable in your own home.
Search for Houses Within Your Budget
Let's be honest in that we all want to afford one of those houses with multiple bedrooms and bathrooms, but the current inflation makes that extremely difficult. Unfortunately, the COVID-19 pandemic threw the real estate market into disarray for a while and now housing is more expensive than ever. This is why it's best to look for a home that's within your budget, especially if it's your first one.
Buying your first house is one of the biggest investments you'll ever make, and you must tread lightly and be certain of everything. To do this, make simple, yet logical calculations. There are home affordability calculators you can use to get rough estimates of how much you'll be spending. This type of information can help you budget accordingly and make your search easier for houses within your price range. You don't want to have any problem when trying to afford your mortgage payments going forward.
Build Up Your Credit
Your credit plays one of the biggest roles in your life. In the case of purchasing a house, it's what determines whether you get approved for a mortgage. However, having a decent credit score isn't the easiest thing in the world. In spite of the benefits of store credit cards or other various cards, if you have too much outstanding debt, it can lower your score. On average, you want to have a score of at least 620, but ultimately, it depends on the lender. To increase your credit score, make sure to pay all your bills on time, make extra payments whenever possible, and don't go overboard with loans and credit cards.
Go Over the Various Mortgage Options
There are multiple types to choose from when it comes to securing a mortgage. To be more precise, you have four options when it comes to mortgages. These options include the following:
Conventional mortgages are the most offered and aren't supported by any government or federal agencies. Anyone with a good enough credit score can apply for them and put very little down for the security deposit to make acquiring the house easier. FHA mortgages are distributed by an agency known as the Federal Housing Administration and assists those with low credit scores afford housing.
USDA mortgages are issued to those in rural or suburban areas. These require no down payments, but there are a few requirements you need to fulfill. VA loans are given to people who are either active in the military and those who've been recently discharged. They are provided by the U.S Department of Veterans Affairs and don't require a down payment. Spouses of military veterans are also eligible for this type of mortgage.