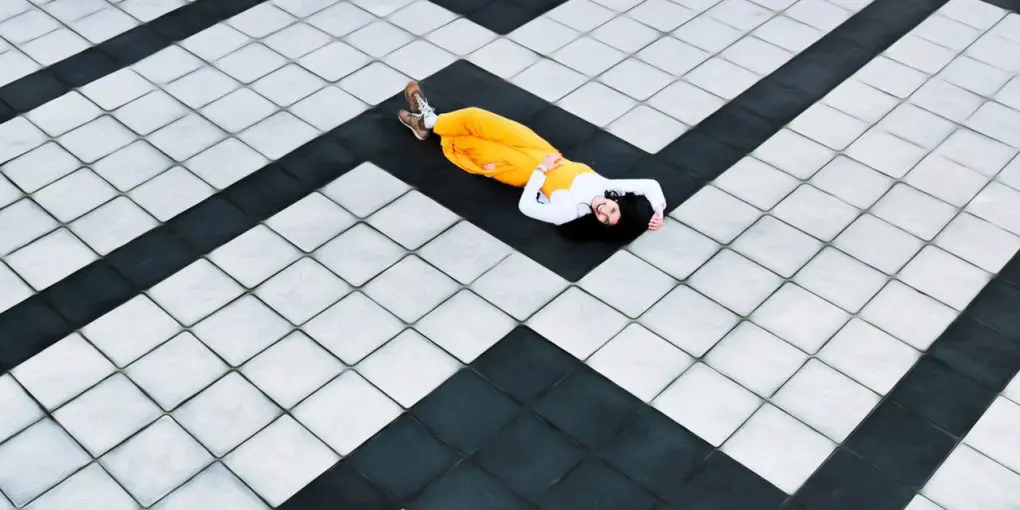 5 Ways to Revitalize Your Concrete Flooring
Disclaimer: There are affiliate links in this post. At no cost to you, I get commissions for purchases made through links in this post.
If there is one thing that can be considered the Cinderella of all flooring materials, it would probably be concrete. Aside from serving as subflooring material, it is also often covered with other materials such as carpeting, wood, and tiles – all of which are deemed more suitable for display.
But while it hasn't been used as the main floor attraction in the past, it is now becoming more popular across modern-themed interiors. And why not? Concrete offers plenty of advantages, ranging from versatility, durability, and longevity to affordability and being low maintenance.
However, concrete is like any other flooring material: it's not without fault. Over time, concrete flooring may appear old and decrepit. While this is to be expected especially if it sees plenty of traffic every day for decades, you shouldn't just let your floor crumble away.
There are ways by which you can revitalize your concrete flooring and transform it into the trendy-yet-sturdy interior design element that it is today.
Polish concrete
In the past, concrete is seen as a hard and porous material than can be challenging to decorate; not anymore.
Today, contractors can already transform concrete into a decorative surface through the use of a concrete densifier, a chemical applied on the concrete to fill its pores and make it more polished.
To apply, contractors start by prepping and drying the surface. Then, they smoothen it using grinding tools until it reaches a finer texture or the desired finish.
Polished concrete is classified according to grade, which is based on the size of aggregates exposed. The higher its finish, the shinier the polish turns out.
Add geometric lines, shapes, and patterns
Whether your concrete floor is old or simply need a design boost, you can try adding geometric lines, patterns, or shapes to make it look more lively.
From squiggly lines, delicate curls, and even abstract patterns, you can make your floor a more decorative element of your interior design by simply incorporating a couple of visual cues that can excite the eyes.
Paint it red, blue, and any other hue
Think paint is just for ceilings and walls? Think again.
Paint can also be used to liven up that drab-looking old concrete floor you've been walking on for ages. The best part is, painting it over is an inexpensive way to deal with stains.
There are plenty of concrete floor coatings you can choose from. You can even use numerous shades to create awe-inspiring art you can literally walk on.
Simply decide on a color or pattern to use, and voila! You now have a visually stimulating decorative floor.
Just remember to use the right products for concrete, keeping in mind its porous quality. Pick paint products that are labeled for concrete floor use to avoid getting a blotchy and uneven finish.
When painting the floor, you must also remember to prepare the surface well before proceeding. Give it a thorough clean and patch any holes that can prevent the paint from adhering as it should. Use a roller while painting outward from the center until you reach the edges of the room where you should switch to a brush for more precise coverage.
Resurface with a concrete overlay
Aside from painting, you can also choose to resurface your concrete floor with an overlay to deal with gouges, stains, cracks, and other imperfections that paint or patches cannot solve. This option is best for situations when the concrete floor shows more significant signs of damage and make it look brand new.
When applying a concrete overlay, you basically spread a thin layer of concrete on the existing floor to achieve a flawless surface. Some overlays can be stamped with decorative patterns mimicking the appearance of wood, stone, brick, tile, or slate.
If the concrete has a boring gray color, you can overlay it with a warmer earthy hue. Be sure to add a protective sealer to make your floor more dirt- and stain-resistant. Doing this can also help make it look beautiful for longer.
Add tiles to the mix
When all else fails, you can use your existing concrete floor in the manner it is most popular for: as a subflooring. However, you can still allow some parts of the concrete to shine with clever tiling designs.
To achieve this, you'll need to get creative and use abstract artistry on those tiles. Ceramic tiles or laminate flooring can become quite useful for this technique in beautifying your floor. But if you're short on your budget, you can use inexpensive vinyl tiles instead.
Vinyl comes in a wide variety of colors, patterns, and styles that can liven up that old and boring concrete floor. Just make sure that you pick a design that will complement the rest of your interior.
As with overlaying and polishing, there are several things you should do to prepare your old concrete floor for tiling. Patch any holes and clean it thoroughly so that the tile would adhere better. It is also wise to follow manufacturer instructions, if any, to achieve optimum results.
Revitalize your concrete floor
If you previously thought that concrete floors are only good as a foothold for more aesthetically pleasing flooring materials, think again. Today, concrete can be used as the primary flooring material. Transform it to become more decorative than the usual dull-grey color with the help of the different techniques listed in this article.