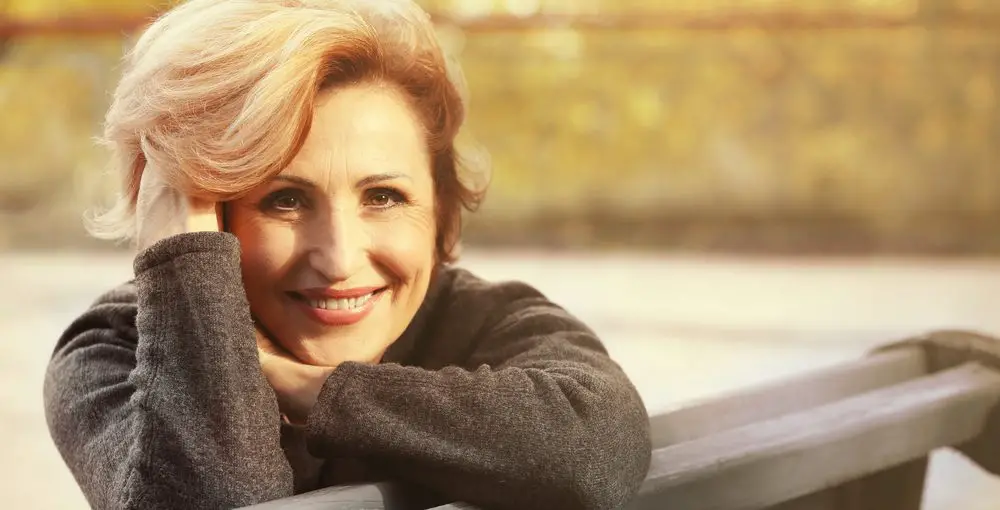 5 Steps You Can Take Now to Get on Track for Retirement
Do you have a retirement plan? If not, now is the time to start making one. It may seem daunting, but there are some simple steps you can take to get on track for retirement. In this blog post, we'll share 5 of them with you. Whether you're retired or getting close to it, these tips will help ensure that you're prepared financially. So, let's get started!
1. Build a budget to save more.
Of course, it's not enough to just know where your money is going. You also need to be able to track it and figure out what you can realistically save each month—and then actually do so.
A budget can help you identify areas where you're spending too much on things like groceries or entertainment. It will also show how much income comes in through every paycheck, which means that if you get a raise or are paid overtime, your budget will automatically increase accordingly.
2. Dispel common retirement myths and fear.
The first step to financial independence is to dispel common myths about retirement, including:
Retirement is a time to stop working. The truth is that many people never stop working. They just switch from one job to another, often in fields related to their previous career but at an older age and with less responsibility. A new, more flexible role can be wonderful!
You need to save more than you think you will need. It's impossible for anyone who has never been through it before (and even some who have) to know exactly how much money they'll need in retirement, so err on the side of caution by saving more than you think you'll ever possibly spend—and then some!
You have only one shot at saving early enough and investing well enough so that your money will last through your lifetime and leave something behind for your heirs or charity when it's gone. This doesn't mean there isn't value in making wise choices later when we're older—but if we wait until our late 50s or 60s before starting our savings plan, we may end up needing twice as much money because of inflation over those intervening years!
3. Get your finances in order and reduce debt.
Paying off debt is a way to get ahead of your financial situation. It's better to pay off credit card balances, medical bills, and other debts rather than let them sit there collecting interest. If you have high-interest-rate loans or lines of credit, you may be able to save money by consolidating your debts into one lower-cost loan. You should also consider taking advantage of the benefits that come with federal student loans—some offer an interest rate deduction if certain conditions are met.
Similarly, if you have a mortgage consider going for a reverse mortgage instead of a traditional one. Reverse mortgages allow you to tap into your home equity without selling the property. For an exact idea of how much you can save, use a reverse mortgage calculator to determine how much money you can receive. You can also use this tool to figure out how long it will take for your home equity to pay off your existing debt.
4. Determine how much you need to retire and start investing pronto.
Once you have determined the amount of money you'll need to retire, it's time to create a plan for how to get there. You can use an online retirement calculator or talk with a financial advisor.
The sooner you start saving, the faster your nest egg will grow—and that's important because compound interest works in your favor when it comes to investing. Just $5000 invested at age 35 can become over $50,000 by age 65 if left untouched throughout those years and earned an average annual return of 8% (which is realistic).
If you currently don't have enough saved up for retirement but would like more help getting started on the right path, consider enlisting the services of a financial advisor who can help guide you through this process and give insight into other areas where improvements should be made.
5. Find a financial advisor you trust to help.
It may seem obvious, but it's important to find someone who is trustworthy and will be able to guide you through the process of planning for retirement.
As mentioned above, look for an advisor who is a fiduciary—someone who has promised to act in your best interest when giving advice on investments or other financial matters.
You also want to make sure that this person has experience with your specific situation and knows how best to approach retirement planning based on your personal needs and goals.
Finally, take note of whether the person has been successful at helping clients achieve their retirement goals in the past; if they haven't had success with other people like yourself, why would they be any different from yours?
Conclusion
We know that retirement is a scary thing—it's hard to know exactly how to get started and whether you're doing things right. But taking the first step toward building your future is important, because it will be one of the best decisions you ever make. If you take our advice in this article and start trying today, we guarantee you'll be glad you did!